Bind Weave Twine
20 January 2019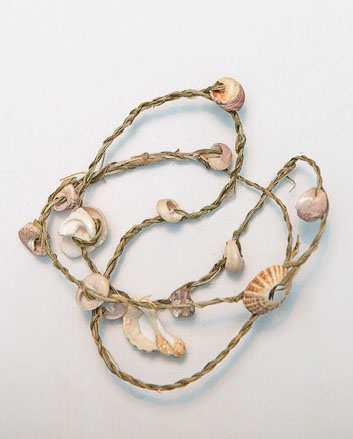 A creatively playful Sculpture workshop utilising "found" natural elements from the local coastal environment. We will be forming a personal talisman or "Tree Creature" as we are learning and engaging skills of binding, weaving and twining to be practiced throughout the workshop.
All natural materials, (weave grasses, string and twines) will be provided yet you may like to bring special "found" elements- feathers, bone, shell etc. to incorporate in your work.
*Weaving grasses ideally need to be dried 2 weeks prior. Lomandra & Dracena will be supplied soaked and ready to use.
**Red hot poker – (Kniphofia) is a welcome favourite fibre if you have supply.