Clay Play with Christina Frank
5 January 2017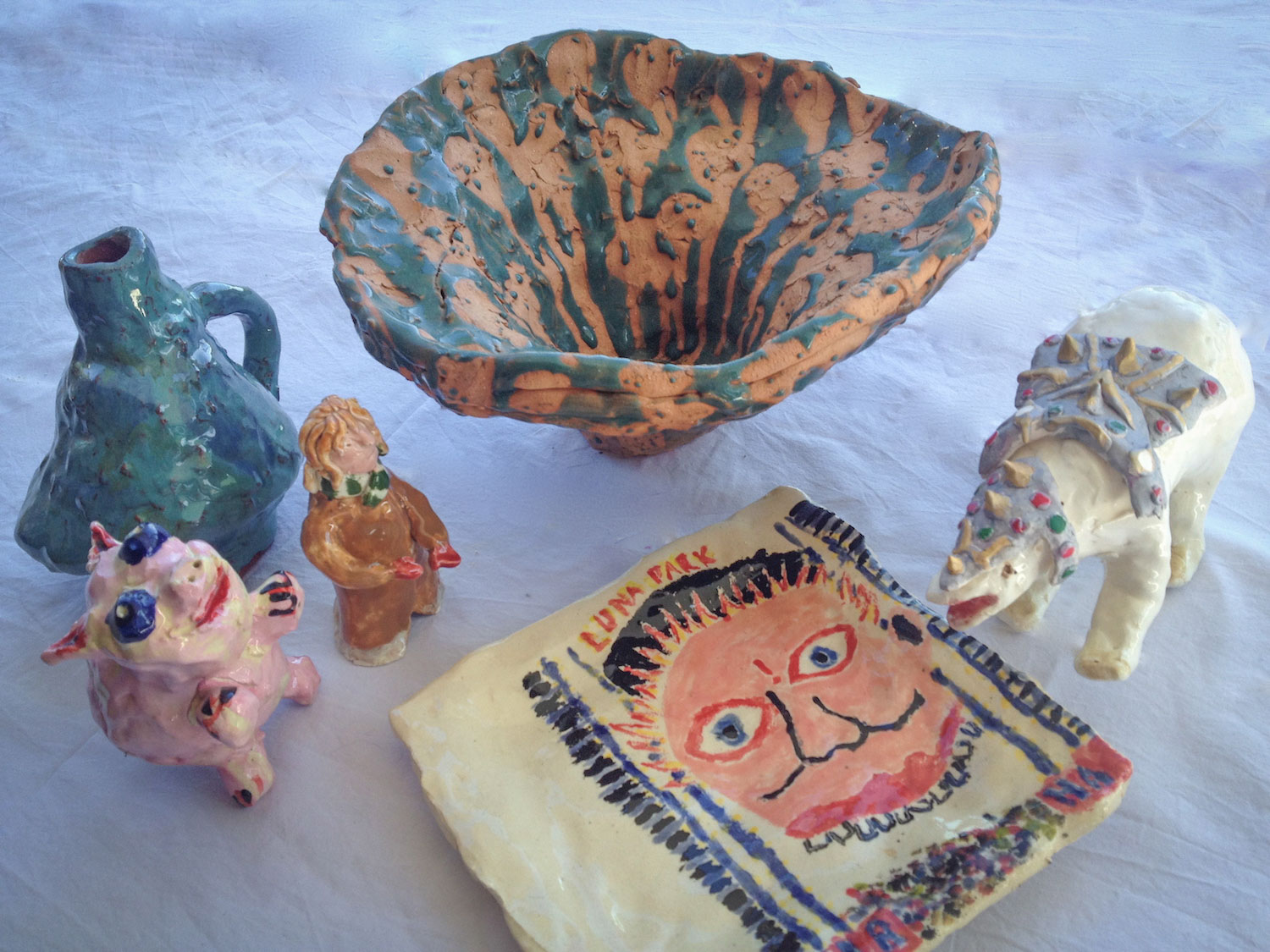 Get your hands dirty as you explore possibilities with clay. Squelch, squeeze, pull, mould and roll as you learn basics of hand building to create your own project. You might make a crazy animal sculpture, a funky vase or decorated plate. Bring willing hands and imaginations.
What else: an old shirt or apron to protect your clothes.
Who's Attending
10 people are attending Clay Play with Christina Frank – 5 January 2017
Waiting list: Please leave your details if you would like to be informed of openings for this class or if it runs again...