Coiling Workshop with Natural and Reclaimed Materials
29 July 2018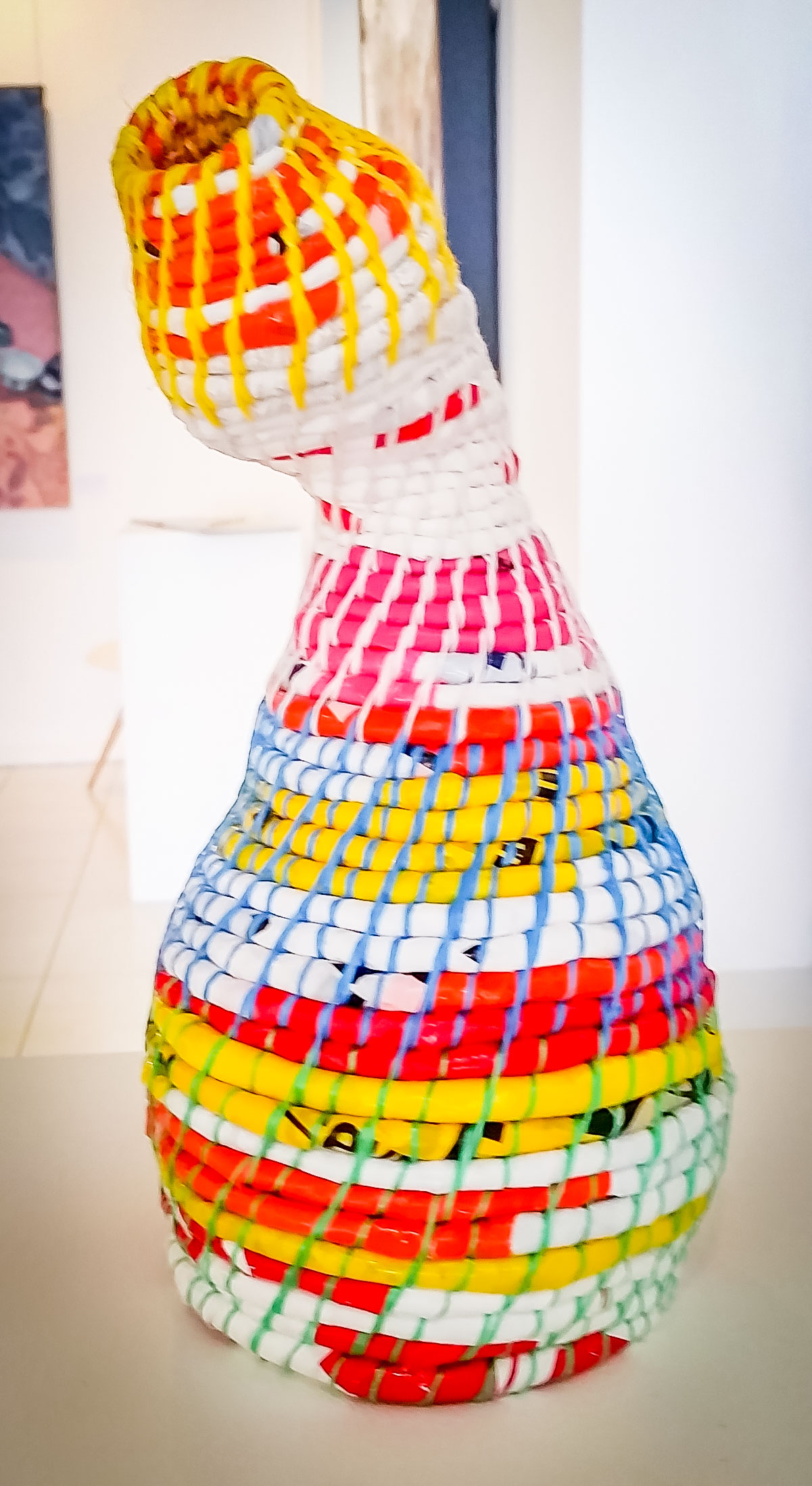 Learn how to upcycle natural and reclaimed waste materials including plastics, vegetation and unwanted clothing to create a unique vessel. Tear, cut, twist, wrap and bind waste materials to make tactile forms using an ancient basketry technique, coiling. Come along for a relaxing day of weaving with artist Cherry Corr and reduce your environmental footprint.
What to Bring
Sharp scissors
2 x old bath towels
1 x clean unwanted item of adult clothing – to cut up
Your lunch
Lots of enthusiasm
Optional: only if you have them at home please don't by these items
Remnant fabric pieces
1 x clean unwanted piece of household linen, e.g. pillow case, small sheet, 2 x tea towels – to cut up.
Who's Attending
5 people are attending Coiling Workshop with Natural and Reclaimed Materials – 29 July 2018
Class nearly full:
only 3 places left