Drawing Fundamentals
Term 3 2022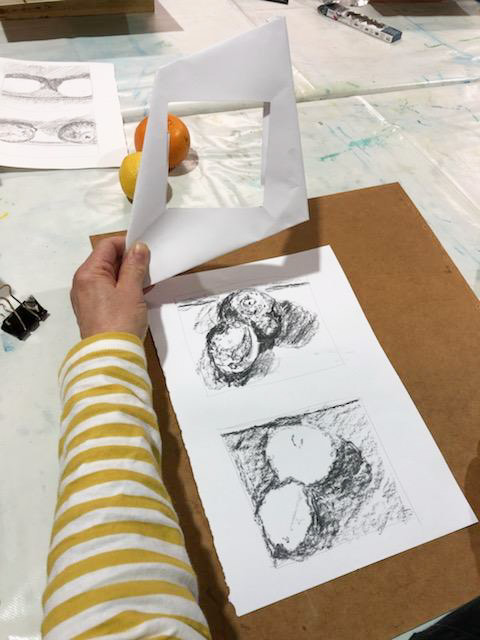 Having good basic drawing skills is the foundation to most art disciplines and anyone can learn to draw. This class is suitable for beginners to intermediate students wanting to discover their hidden drawing skills or develop their own technique further using a variety of drawing mediums. Each session will introduce students to new drawing techniques developing essential observational skills and learning about form, tone & rendering styles. Materials used will include graphite, charcoal, conte, pastels, and ink.
Students will be guided through various drawing techniques to improve their drawing skills and gain confidence.
THEME: STILL AND LIFE
This term we will draw inanimate and organic subjects, using different techniques and materials, becoming practised and exploring ways of opening us to seeing. We will refer to the work of other artists as reference and inspiration for us.
WEEK 1
Still Life… vessels and vases
using Pencil and charcoal
WEEK 2
Still Life… bottles and bowls
using Pencil and charcoal
WEEK 3
Hands and faces
…look at the masters
using pencil, charcoal, conte, soft pastel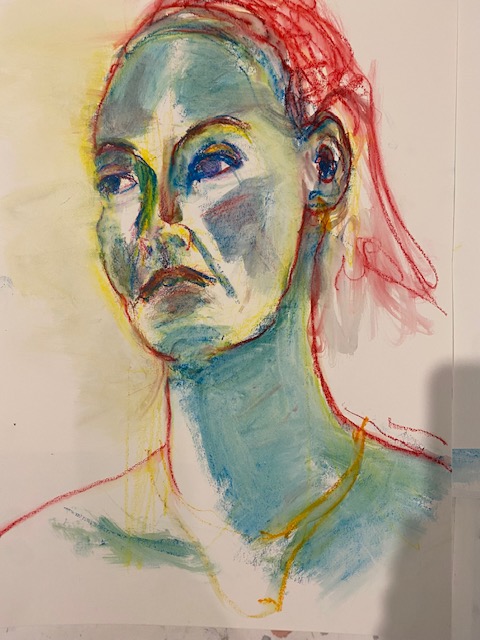 WEEK 4
Hands and faces
…look at more masters
Pencil, charcoal, ink
WEEK 5
Leaves and flowers
using ink, focussing on leaves
WEEK 6
Flowers and leaves
using charcoal and soft pastels, focussing on flowers
MATERIALS & EQUIPMENT LIST
Pencils, a range from H, HB – 2B through to 6B
Charcoal, sticks and charcoal pencils,
Conte crayons terracotta, black and white
Pastels (small set of range of colours)
India Ink
Black artline pens 0.4 and 1.0
Putty Erasers and Hard Erasures
Pencil sharpener or Stanley knife
Paper, A3 drawing pad
Apron (optional)