Encaustics: Wax On Wax Off – 9 June 2019
9 June 2019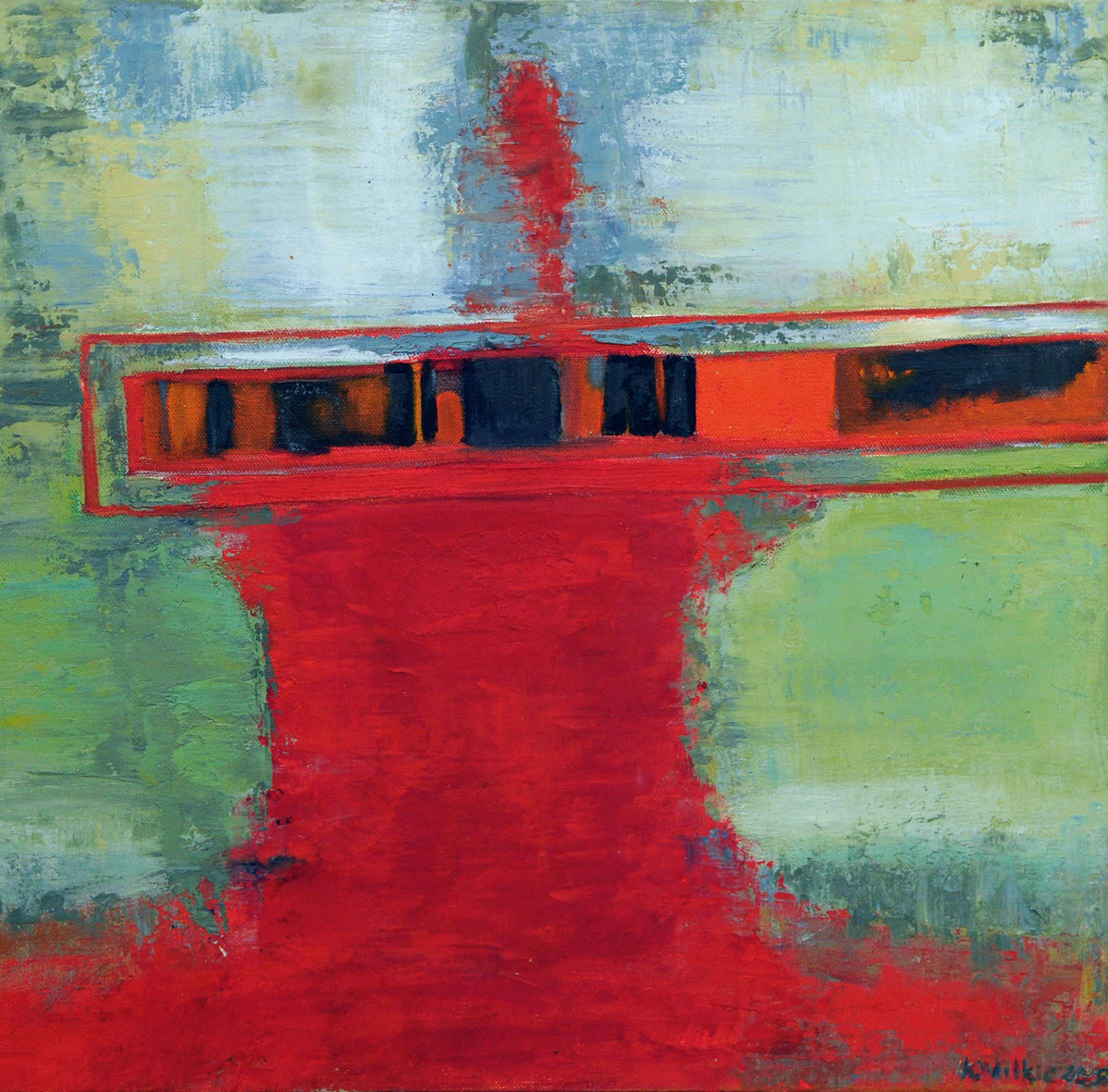 Explore the possibilities of an ancient painting technique using pigments and hot wax in a one day encaustic painting workshop. This is an opportunity to begin or extend your painting journey with a technique that produces depth and lustre with endless possibilities.
This painting workshop is suitable for beginners or people with some experience and technical skill with this media. Demonstrations and individual tuition by Kate Wilkie, a qualified art teacher and artist, will reveal the wonder and beauty of the encaustic painting process.
Have fun learning how to paint with luscious materials in a nurturing small group environment.
Spaces are limited so be quick.
COST:
$150 Maximum 8 participants
Materials fee $25, payable to Kate on the day.
If you have your own wax, pine boards and tins you can skip the fee but please let us know at time of booking by emailing info@sydneyartspace.com
BRING:
Please bring items to include in your work such as photos, photocopies, old drawings, fabric and paper to create a work with a contemporary or antique appearance.
Please wear old clothes and closed shoes.
Also bring an apron, a smile and your lunch.
NOTE:
There will be lunch break of 20 minutes during the middle of this workshop.
Waiting list: Please leave your details if you would like to be informed of openings for this class or if it runs again...