Experimental Watercolour
20 April 2018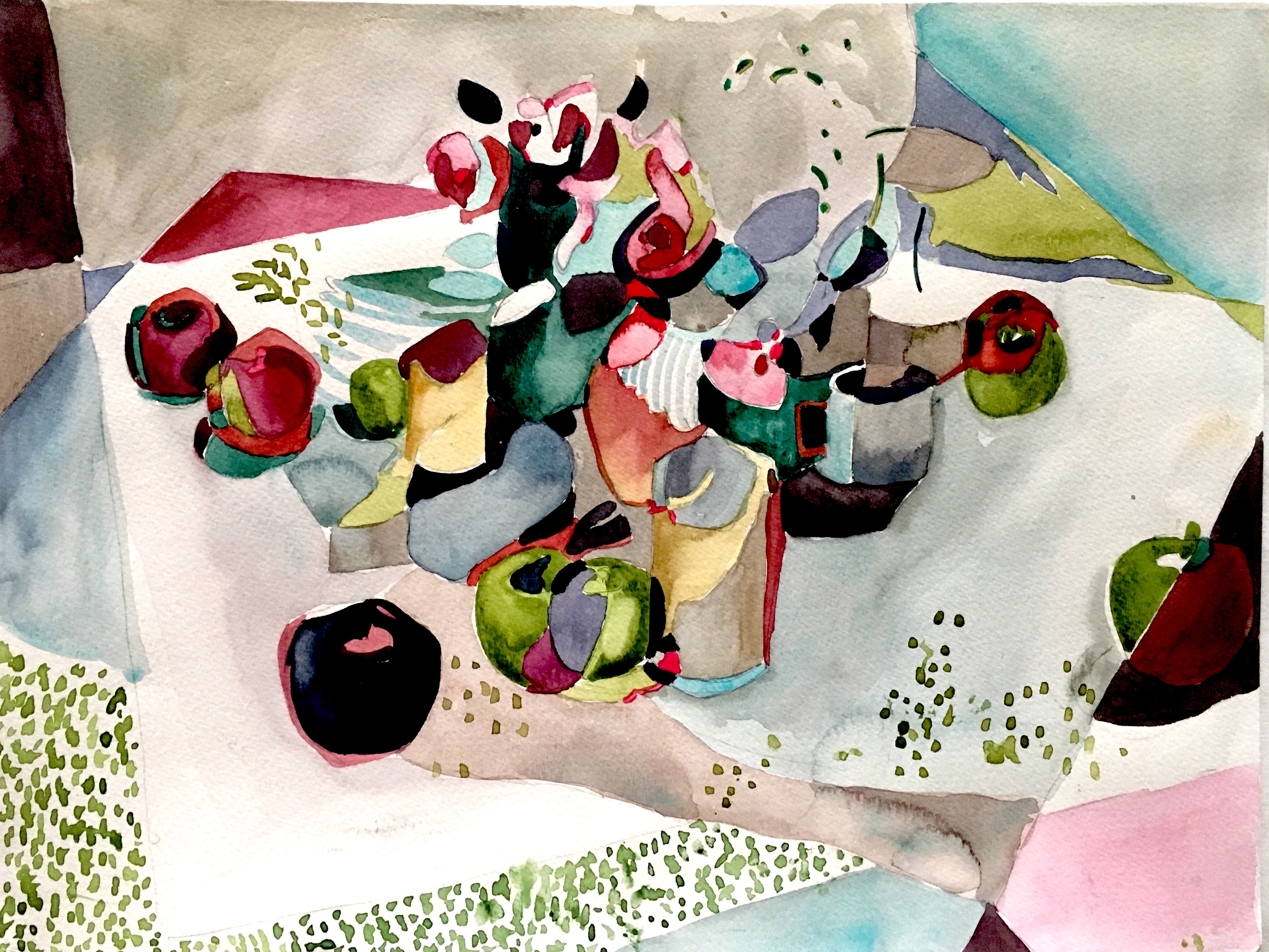 The medium of Watercolour is extensive, mysterious, beautiful and spontaneous.
Understanding its nature and using it creatively unleashes a spirit and enables us to explore the wonderful world of the unknown. Watercolour techniques can enable the artist to explore images and concepts expressively, abstractly, realistically and intimately with the freedom that transparency, colour and water allow.
Tutor, Tanya Baily will introduce participants to a variety of watercolour techniques that can enrich their ideas creatively and experimentally, including texture and 'taking-out' techniques. Each participant will have the opportunity to explore, discover and experiment with all the demonstrated techniques.
This course is beneficial for beginners to advanced and for those with no previous art experience.
Prerequisites
Curiosity
A love of learning
Materials needed
A small (inexpensive) box of watercolour paints of basic primary and secondary colours
1 x large 56cm x 76cm sheet of good quality 100% cotton medium grain watercolour paper – suggested brands Arches or Fabriano, OR 3x sheets size approx A3 of 100% cotton medium grain watercolour paper.
A #4 watercolour paintbrush and any other watercolour brushes you own
1 sheet of good quality drawing paper, approx size A3
Roll of paper towel or tissues
Masking tape
Who's Attending
One person is attending Experimental Watercolour – 20 April 2018
Tickets are not available as this event has passed.