Explore Yourself Through Creativity
28 February 2016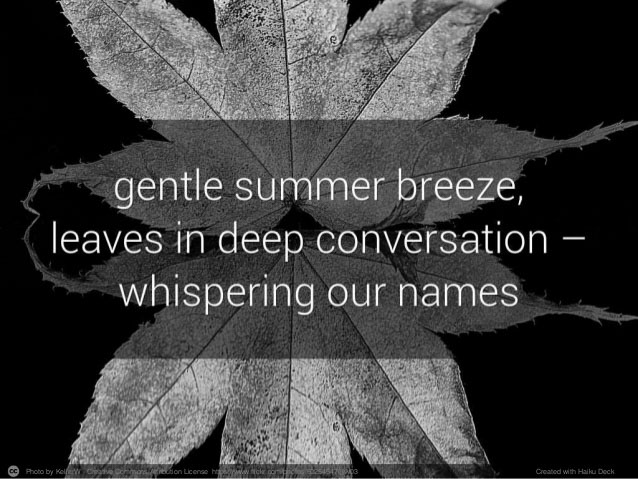 Have you ever considered connecting your creativity with getting to know yourself?
Can you imagine yourself as a tree? How could this assist knowing yourself a little more?
Art Therapist, David Starr, leads two Sunday workshops in early 2016. Each Sunday afternoon is designed for you to retreat from the madness of a life 'too busy' and move joyously and meaningfully with being creative!
What will be covered
Meditation styles taught and practiced
Pastels
Clay work
Expressive movement
Mandala making
Creative writing
Haiku (Zen poetry)
No formal artistic 'standard' required!
Just bring your creative self!