Extended Lino Relief Printmaking
19 July 2018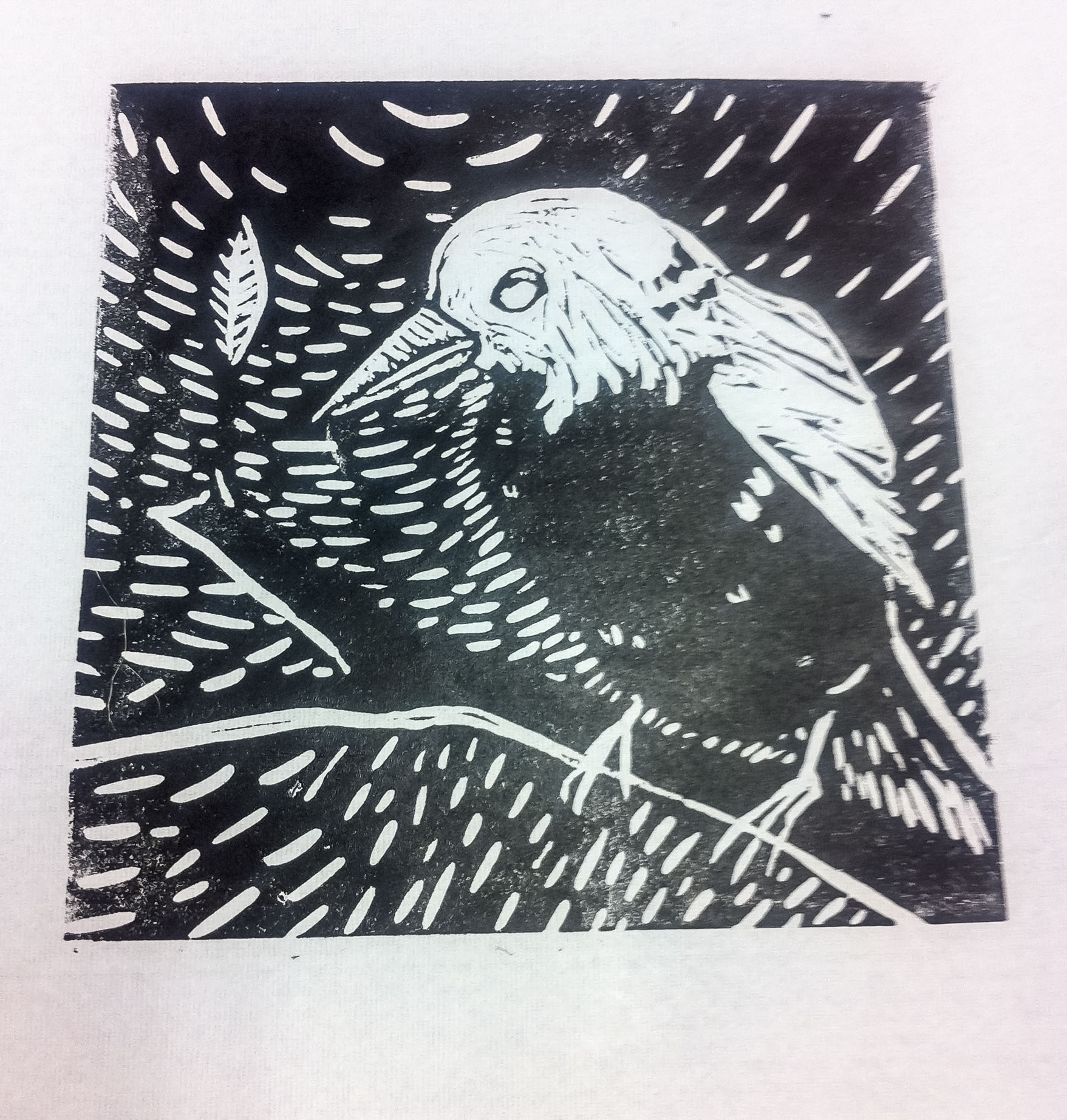 Discover how to transfer your black & white images or drawings into a beautiful finished artwork. In this workshop you will learn the fundamentals of lino printing, from drawing and carving your image, to the inking and printing process without a press. Learn about artists that have used lino printing such as Margaret Preston, Henri Matisse and Pablo Picasso. Explore different printing techniques including black and white prints, coloured overlays and multi-layered prints all of which can be practiced at home. Most art materials provided, including one lino square.
Extra lino squares will cost $5 per unit on the day to the tutor.
Please wear enclosed shoes and old warm clothes.
Bring simple black & white drawings or photos that inspire you, an apron, your lunch and lots of creative energy.
Who's Attending
7 people are attending Extended Lino Relief Printmaking – 19 July 2018
Class nearly full:
only 1 place left
Waiting list: Please leave your details if you would like to be informed of openings for this class or if it runs again...