Bead and Jewellery Making
Fimo Air Drying Clay: 8-12 years old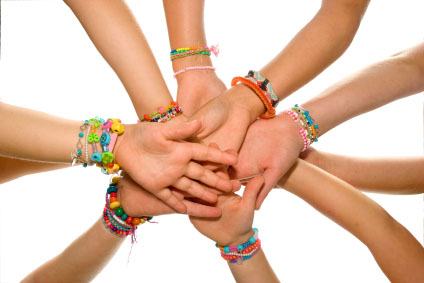 In this fun workshop you will get to make all sorts of different shapes with Fimo air-drying clay. These shapes will then be made ready by the tutor for threading and painting. You can also add other beads, coloured threads and shells if you wish. You are able to make necklaces, chokers, anklets and bracelets, and wall jewellery to hang up at home in your bedroom or maybe something to hang off the car mirror for Mum and Dad too!
Who's Attending
3 people are attending Fimo Air Drying Clay – Bead and Jewellery Making: 8-12 years old – 5 January 2016
Waiting list: Please leave your details if you would like to be informed of openings for this class or if it runs again...