Glass, Ceramics and Resins Weekend Workshop
15 October 2017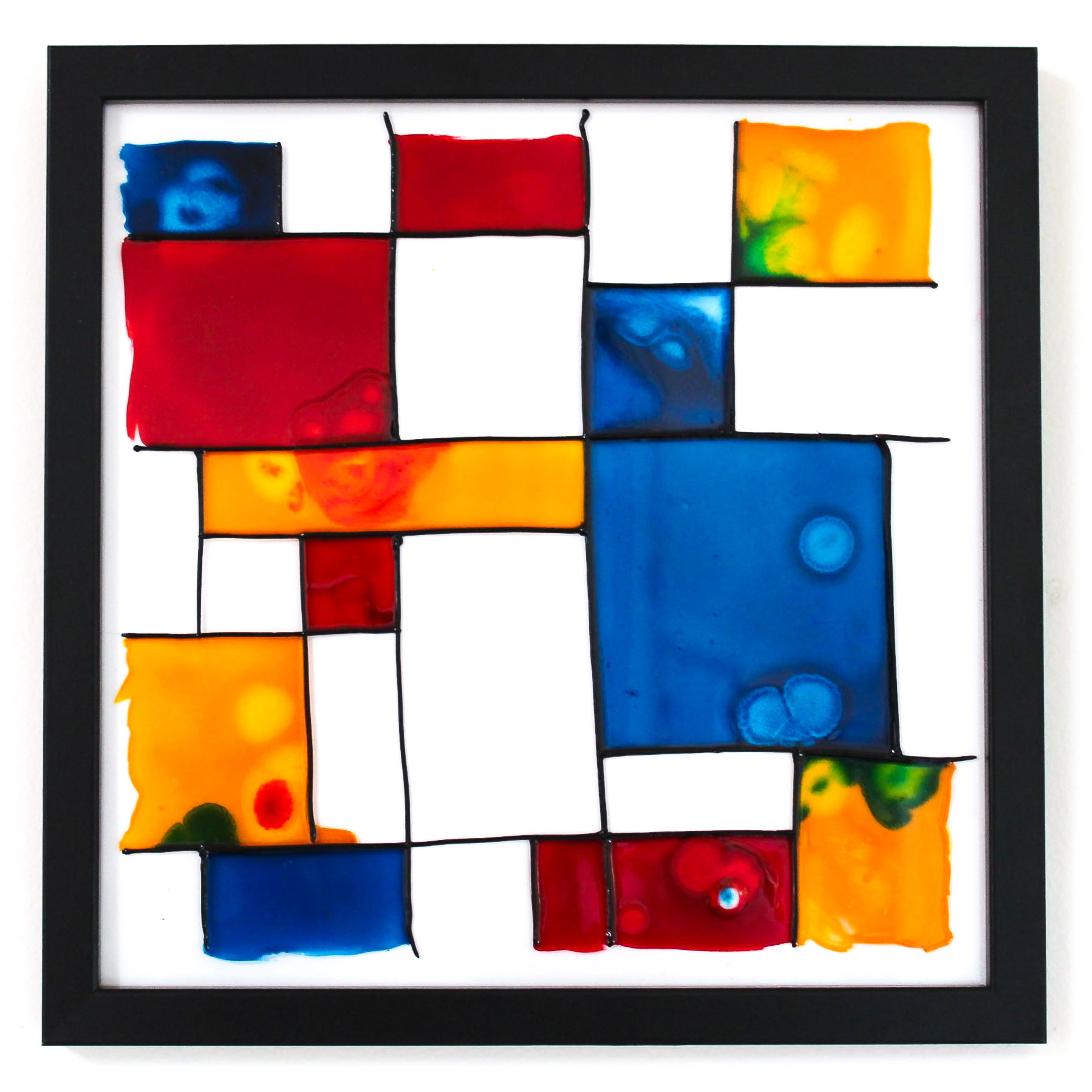 Join Russian artist Natalia Basalaeva for a wonderful Sunday afternoon workshop using glass, ceramics and resins to create artworks inspired by the great master Mondrian. You will begin by drawing up your design concepts and investigating various colour combinations and vibrations to create your artwork on paper. This concept will then be transferred to the glass and ceramic mediums. You will also learn about containing colours and bleeding colours to create different outcomes. Natalia will also discuss glass and ceramics painting in general and materials and techniques which can be used to achieve various results.
All materials supplied.
Please Note: you are welcome to bring extra plain white ceramic tiles 20 x 20cms if you are thinking of developing a series.
Bookings essential.