Rare Offering – Head Study Drawing Workshop with artist Jocelyn Maughan OAM
15 January 2019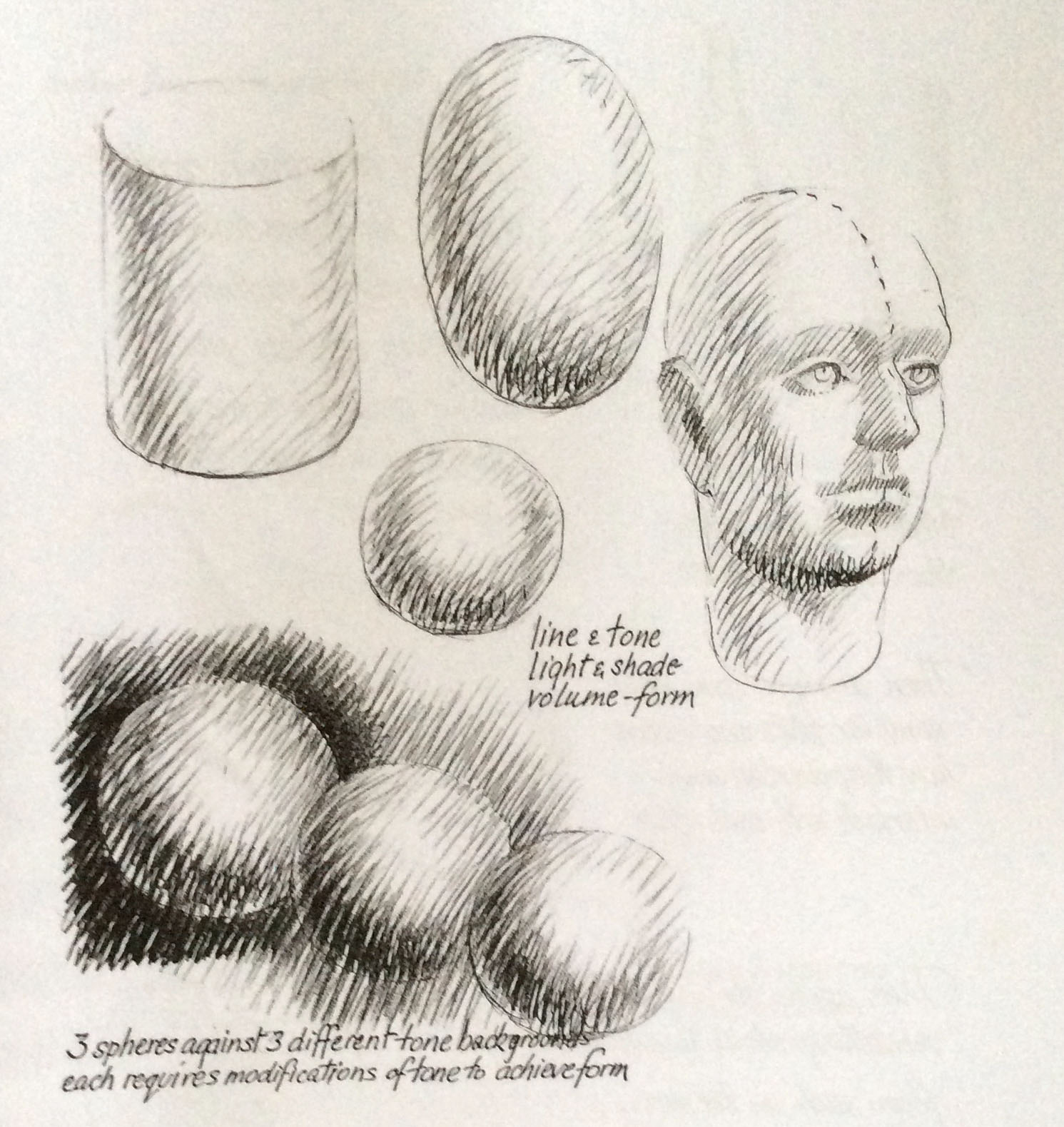 Join established artist Jocelyn Maughan for a drawing intensive considering a live model for the head study.
This is a unique drawing workshop opportunity. Book early to avoid disappointment.
BIO
Along with her career as a teacher of 34 years at Meadowbank TAFE, Maughan married, brought up two sons and continued with her own art. She undertook many portrait commissions and was a finalist in the Archibald Prize for portraiture many times. She won the Portia Geach Memorial Award in 1975. Other awards include the Margaret Fesq Memorial Art Prize and the Kedumba Drawing Award. In 1983 the Australian Watercolour Institute elected Maughan as an exhibiting member and her paintings have been included annually, both in Australia and overseas. Maughan is also a Fellow of the Royal Art Society.
MATERIALS TO BRING
Paper… photocopy paper A4, or A3 if you have a smooth drawing board
Clips to hold paper on board
Pencil 6b
6b flat graphite or conte or charcoal
Kneadable rubber
APPROXIMATE LESSON PLAN
Simplified structural and notional heads with emphasis on planes
Anatomy of head and neck with human model posing
Details of eyes, nose, mouth and ears depending on your view of the human model
Planning a portrait a few tips on composition
Waiting list: Please leave your details if you would like to be informed of openings for this class or if it runs again...