Introduction to Classic Portrait Sculpting
6 & 7 July 2019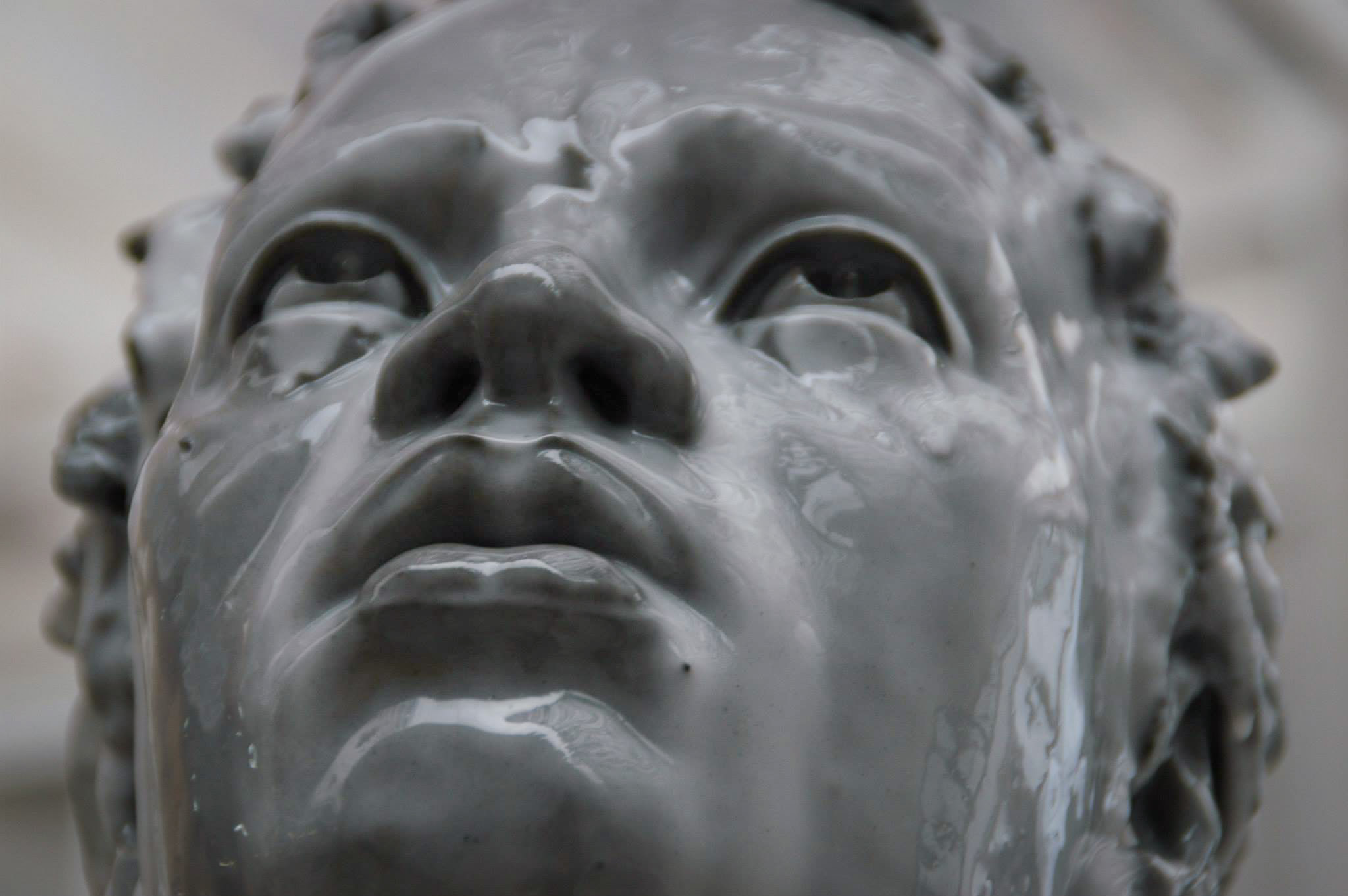 Students learn bone structure and relationships of key features of a human head. Skull anatomy, proportion of key features of the head, facial expression, racial variation in bone structure and facial features, gender variants, details of sculpting features in clay similar to carving, variations of hair sculpting. A detailed study of the skull precedes working with a life model. Students will produce a bust that can be fired or made into a bronze.
Cost
$350, plus payment to the tutor on the day :
Wooden armature – $50
Clay extra @ $40 for 1.5 bags
Bring
Your own sculpting tools
apron
comfortable shoes
spray water bottle
drinking water
lunch
2 plastic bags
a box to carry work home
Tickets are not available as this event has passed.