It's a Colourful Life
11-16 years old – Term 1 2016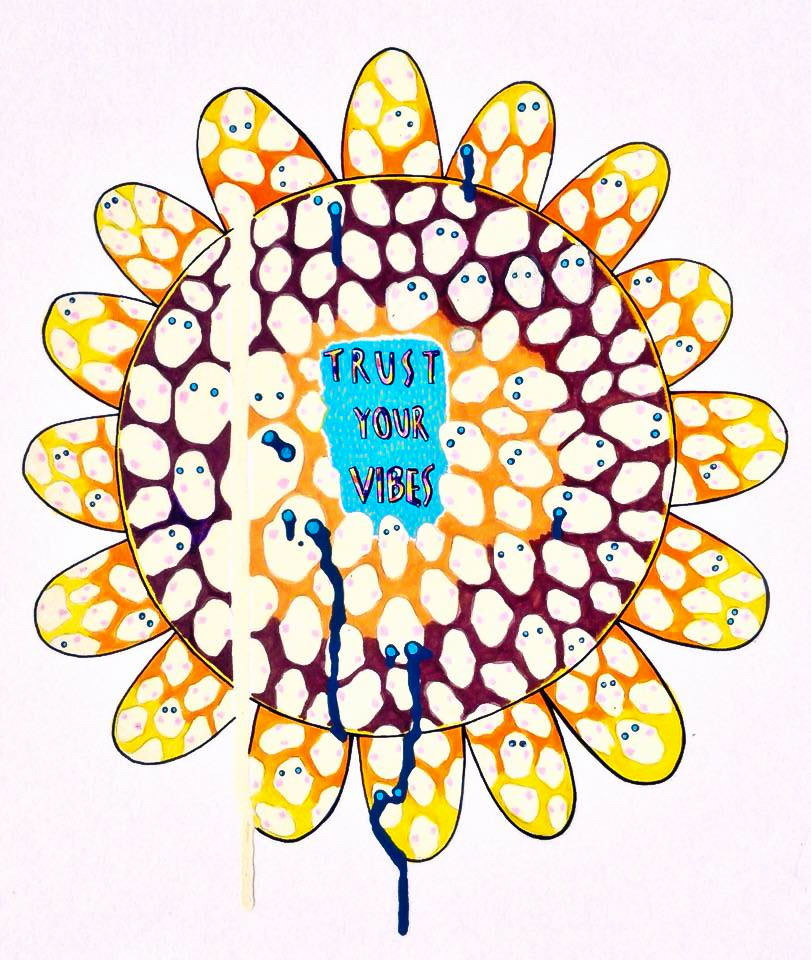 The purpose of these art workshops is to explore and experiment with your imagination by drawing upon personal experience, colourful memories and the overall adventure of your life to date. Learning to draw without thought or inhibition. These workshops explore illustrative technique to suit everybody using posca pens, paint and markers.
bringing personal experience to the table students experiment with drawing techniques through illustrating an important memory
drawing without erasing lines or scrunching paper without inhibition and entering an almost meditative state
each lesson will produce at least one final artwork, if not more, and throughout this program each work is added to a final storybook housing whatever is important to them and whatever they have explored through the workshop.