Journey Into the Heart of Art
11-16 years old – Term 1 2016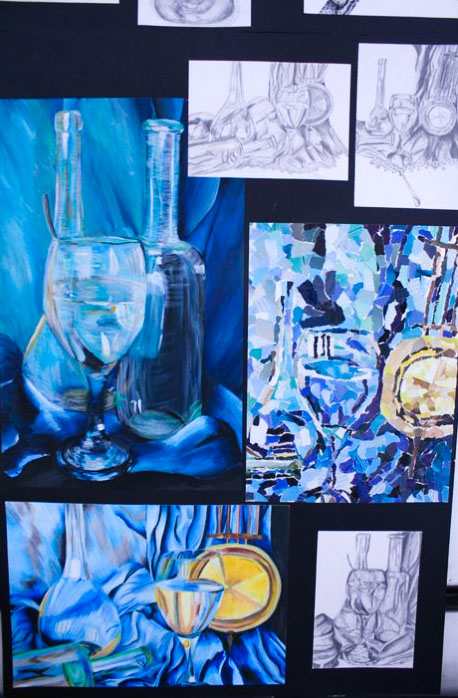 This course will include a variety of structured art making tasks as well as the opportunity for students to work independently on their own projects.
The drawing component will focus on the principles of still life, figure drawing and/or portraiture using a variety of techniques and media such as: pencils, charcoal, ink, collage, pen, and stenciling.
The painting component includes instruction in basic colour theory and a variety of traditional and expressive painting techniques inspired by established artists. Students will be introduced to landscape painting and can choose to work with acrylic or oil paints.