Kids Art Club
7-12 years old – Wednesday Afternoons – Term 1 2017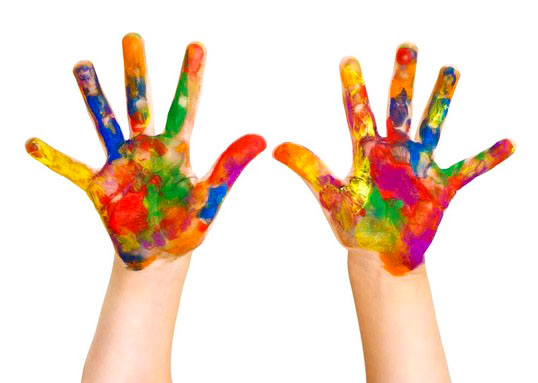 "The creation of something new is not accomplished by the intellect but by the play instinct." – Carl Jung
Through the Kid's Art Club, younger students will have fun exploring all manner of new art techniques and mediums. Through the act of playing through artmaking the children will have fun and also learn about the beginnings of form, line, tone, colour and shape. This will be achieved by expressing themselves through new skills with painting, drawing, collage, sculpture, clay and printmaking. We'll explore different themes every week.
These art-making activities set in a nurturing environment will extend the children's imaginations, which is crucial to their overall development. Everything I teach will be exciting, fun and fresh, and the students will have lots of art to bring home.
Casual sessions $50.
Who's Attending
2 people are attending Kids Art Club: 7-12 years old – Wednesday Afternoons – Term 1 2017