Kids Art Club: Drawing and Watercolour
Spring Time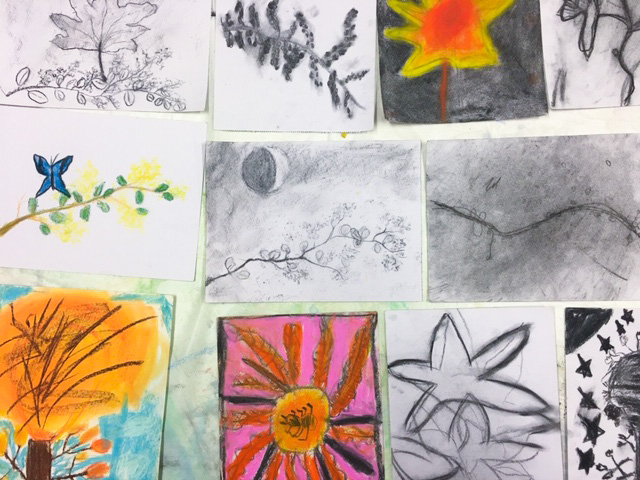 From a still life set up children will begin by making preliminary sketches and then go on to paint their beautiful spring blooms on a small canvas to take home and hang somewhere special and to make the whole family feel happy : ]
Full Day of Fun
Give your child a full day of creative fun by booking them into both workshops on this day. Includes free supervision over lunch. Please bring lunch, a drink and healthy snacks.
Creative Kids Rebate
You can use a $100 Creative Kids Voucher if you book the same child into both workshops on this day.
PLEASE NOTE:
You must purchase the 'Dual Enrolment' and enter coupon code 'CK' during checkout to receive the $100 discount, and separately enter your child's voucher number and details.
Only 1 'Dual Enrolment' is allowed per order. Please place multiple orders to obtain the rebate for more than one child.
Waiting list: Please leave your details if you would like to be informed of openings for this class or if it runs again...