Kids Art Club: Painting and Monoprinting
Rainforest Dreaming – 13 January 2021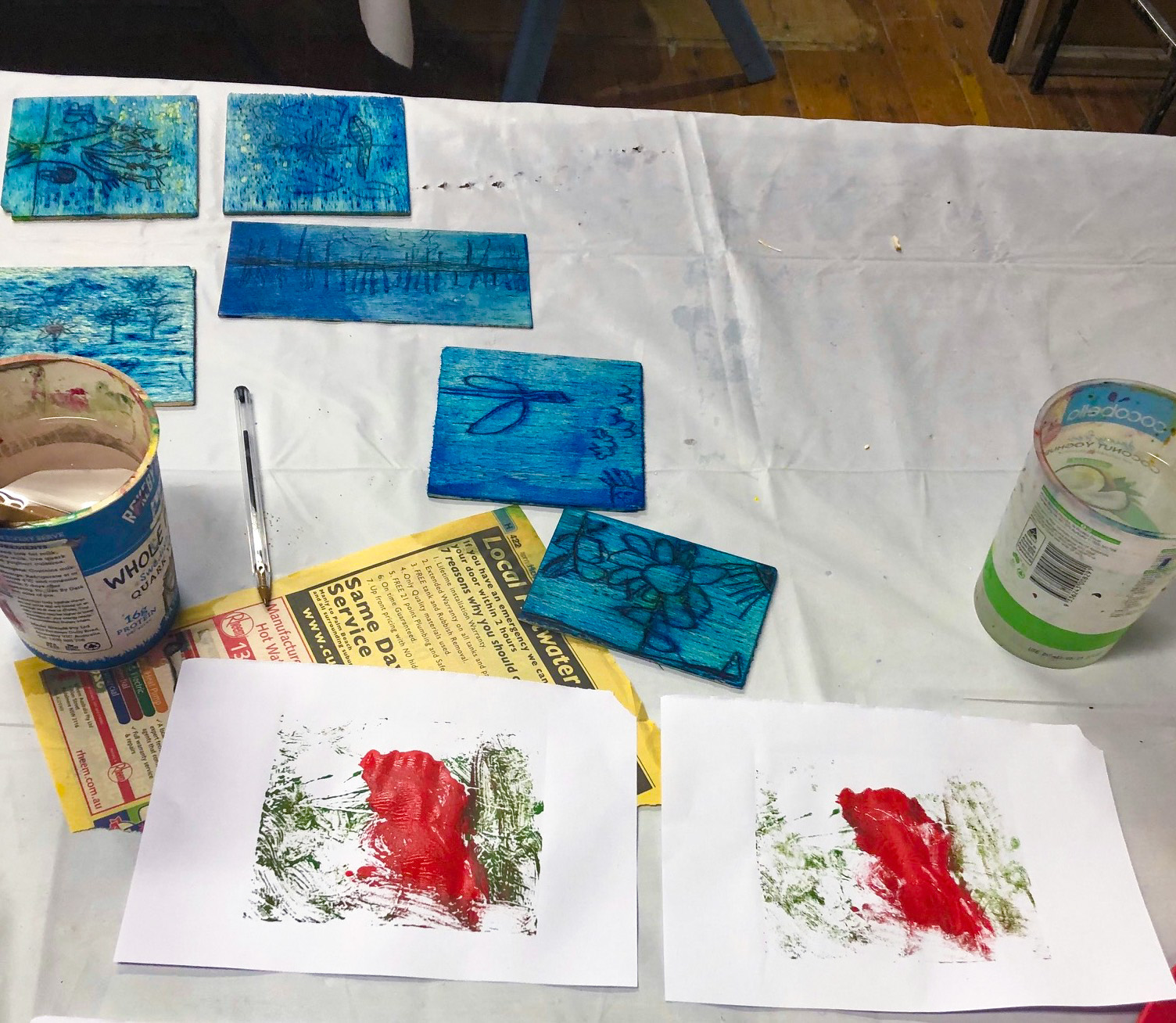 There are so many strange and interesting rainforest creatures and plants that are so important to our planet's survival! What is your favourite thing about rainforests? Please bring an image of your favourite Rainforest dreaming and learn how to turn this into a drawing and then a mono-print to take home and share with your family!
Full Day of Fun
Give your child a full day of creative fun by booking them into both workshops on this day. Includes free supervision over lunch. Please bring lunch, a drink and healthy snacks.
Creative Kids Rebate
You can use a $100 Creative Kids Voucher if you book the same child into both workshops on this day, please choose the Dual Enrolment option.
Waiting list: Please leave your details if you would like to be informed of openings for this class or if it runs again...