Kids Art Club
Term 3 2021
The creative act is fundamental in providing an opportunity for children to connect with their innate creativity whilst having fun! Join artist and arts educator Eleanor Amiradaki to explore a range of techniques/materials focusing on building foundational skills whilst children find and develop their creative expression. Watercolour, pencil, charcoal, clay and pastels will be among the materials used to build unique compositions. We will weave into our work the seasons, nature, dreams and story as we draw inspiration from life & imagination.
Please note Term 3 Kids Art Club will be held online from the Sydney Art Space Studio via Zoom from 3.30-5.00pm on Monday afternoons commencing Monday July 26th and the zoom link will be sent to you after your enrolment. Cost for the 7 sessions and art pack is $360.
There will be an Art Pack to cover our Term 3 program. This can be picked up from Sydney Art Space prior to commencement of week 1 Term 3 on Wednesday 21st July.
The art pack includes:
Watercolour paints, packet of oil pastels, drawing paper pad, nylon paint brush, 1 charcoal stick, 1 graphite pencil, 1 eraser, air drying clay, wooden skewers, scissors, plastic plates.
Week 1: Dreamy landscapes
Children will look at the work of Marc Chagall for inspiration for their own dreamlike artworks.
Week 2: Snow Flakes
Children will use some playful techniques to create there winter inspired snowflake scenes.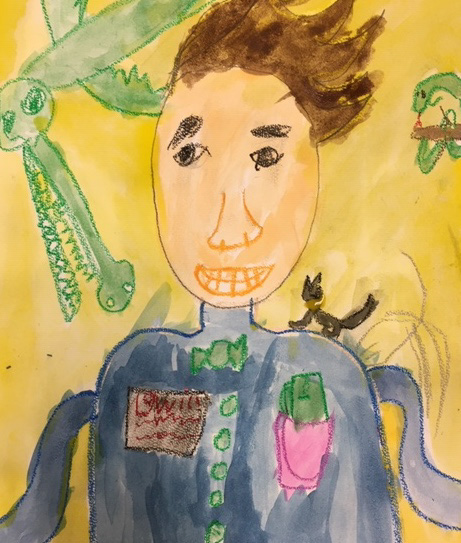 Week 3: Cozy Self Portraits
Children will create a self portrait with their cozy winter knits adorning them and maybe a fluffy friend too!
Week 4: Clay Toadstools
Children will make their magical toadstool with air dry clay.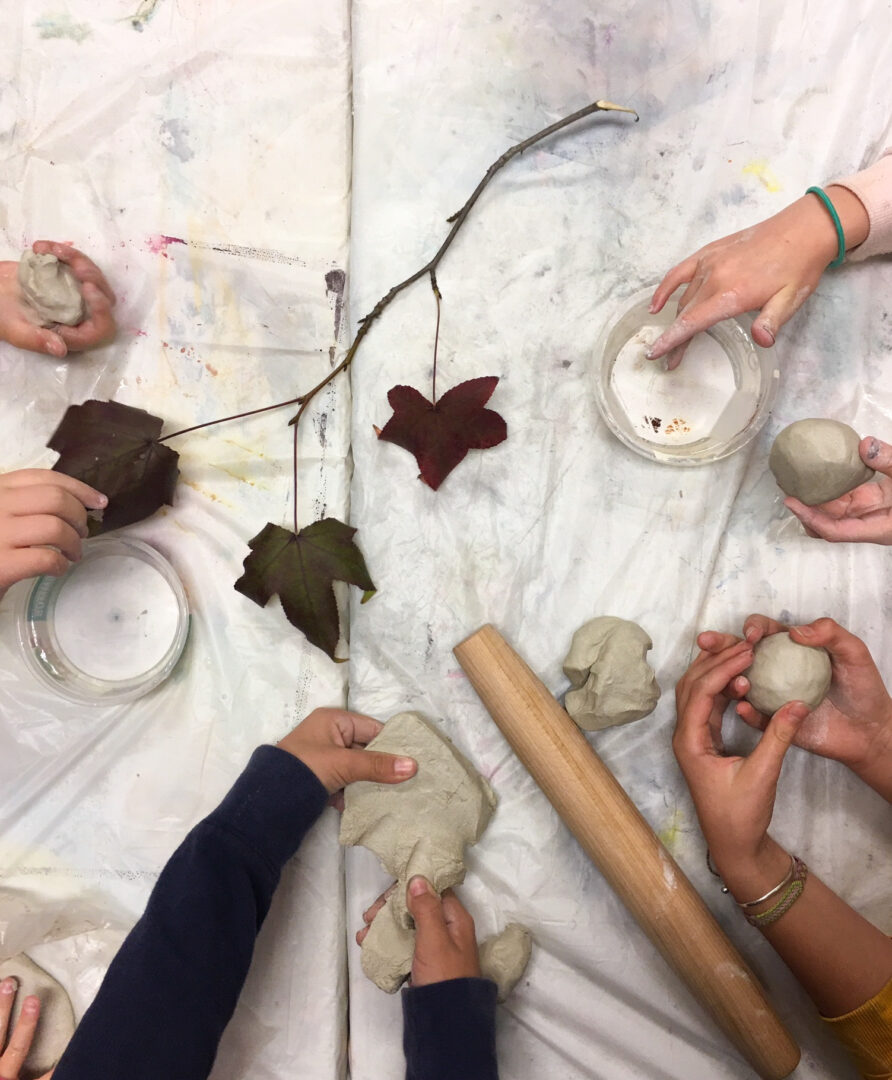 Week 5: Clay Toadstools
Children will paint & decorate their magical toadstools with acrylic paint ready to take home.
Week 6: Nature – Still Life
We will work with charcoals to create our natural still life artworks. Looking at shadow, light & composition.
Week 7: Spring Gardens
Children will draw spring gardens bursting into bloom!
Creative Kids Rebate
You can use a $100 Creative Kids Rebate Voucher if enrolling for a half or full term. To find out all about it and how to apply for your 2020 voucher please go to: www.service.nsw.gov.au/campaign/creative-kids
NOTE: When enrolling for a course or workshop please make sure you put the appropriate number of students enrolling in the enrolment box.