Lino Relief Printmaking Workshop
26 April 2018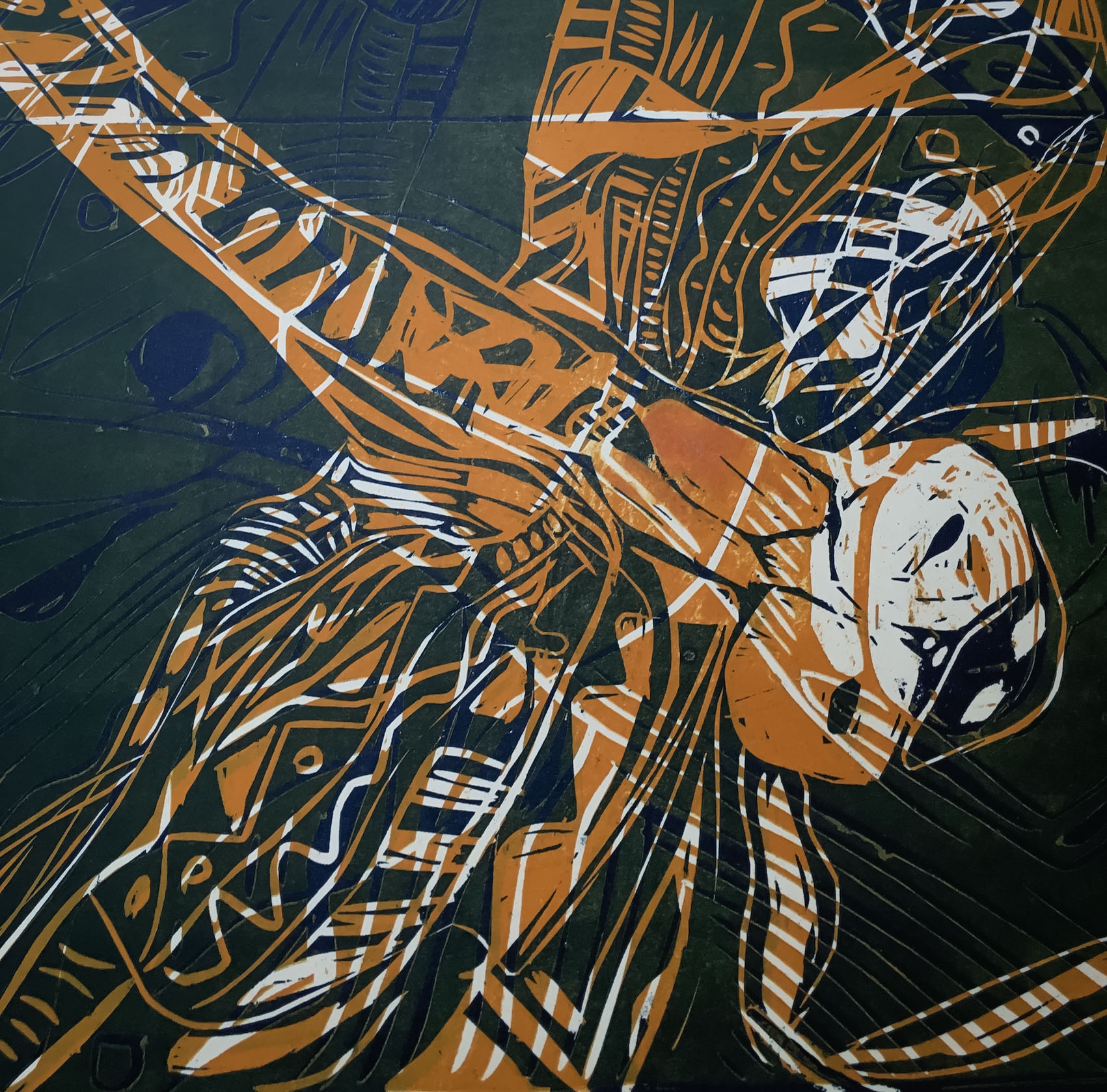 A practical and fun approach to Lino Printing; this course is suitable for beginners.
Discover how to transfer your images or drawings into a beautiful finished artwork. In this workshop you will learn the fundamentals of lino printing, from drawing and carving your image, to the inking and printing process without a press. Learn about artists that have used lino printing such as Margaret Preston, Henri Matisse and Pablo Picasso. Explore different printing techniques including black and white prints and multilayered prints all of which can be practised at home.
Bring some drawings, photos or photocopied images with you. The more contrast of dark and light the better. (We will have a still life set up if you don't have an image.)
Materials list
An Apron.
Pencils etc. for sketching your image (what ever you have at home) and a small blank note book. I will supply some paper and pencils.
Paper; it must be suitable for printing (ask at the art store).
If you have any carving tools, barons or rollers please feel free to bring them. We will supply them and the inks.
But most important of all is your child like enthusiasm to have some fun.
We will supply the Lino which will cost $5 per square and proofing paper which will be payable to the tutor on the day.
Please bring a bite to eat, tea or coffee are provided, the workshop will be going from 10am till 3pm.
Who's Attending
4 people are attending Lino Relief Printmaking Workshop – 26 April 2018