Drawing and Watercolour Painting
Manga Style Beach Landscape – 30 September 2021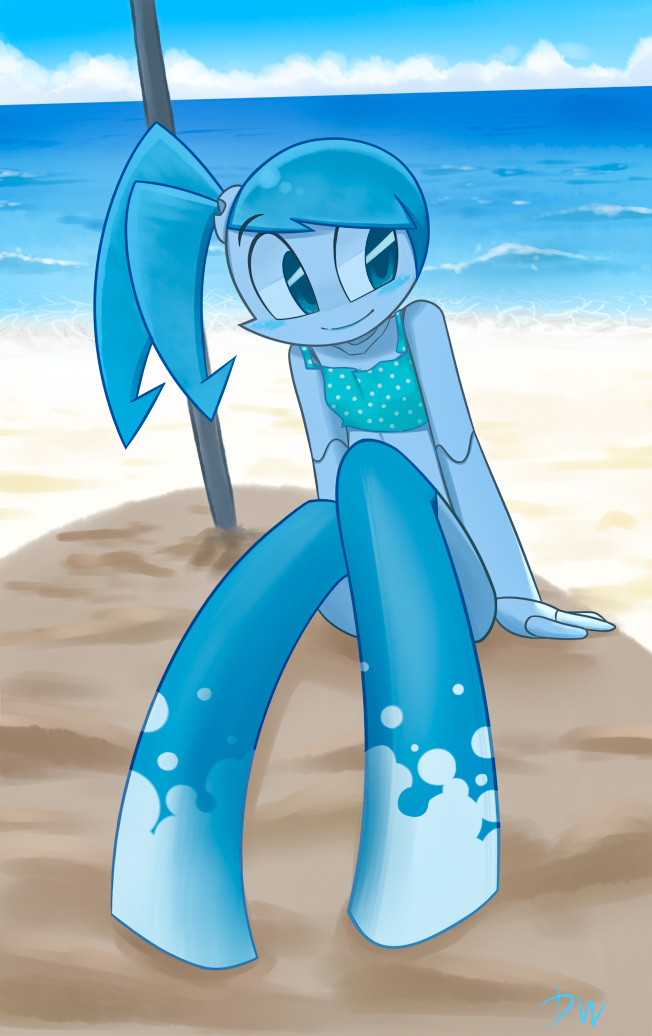 Beginning with drawing you will develop an imaginary manga style character and situate them at the beach to create a unique landscape composition. We will then transfer the desired composition to watercolour exploring bleeds and tonal variations to create foreground, mid-ground and background. If time we may also create a paper sculpture from your manga character!
All art materials included.
Places are limited and bookings are essential.
Full Day of Fun
Give your child a full day of creative fun by booking them into both workshops on this day. Includes free supervision over lunch. Please bring lunch, a drink and healthy snacks.
Creative Kids Rebate
You can use a $100 Creative Kids Voucher if you book the same child into both workshops on this day, please choose the Dual Enrolment option. Each workshop will only cost $5!