Marvel of Oils: Oil Painting with Yvette Ten Bohmer
Engaging with the marvel of oils – Term 4 2016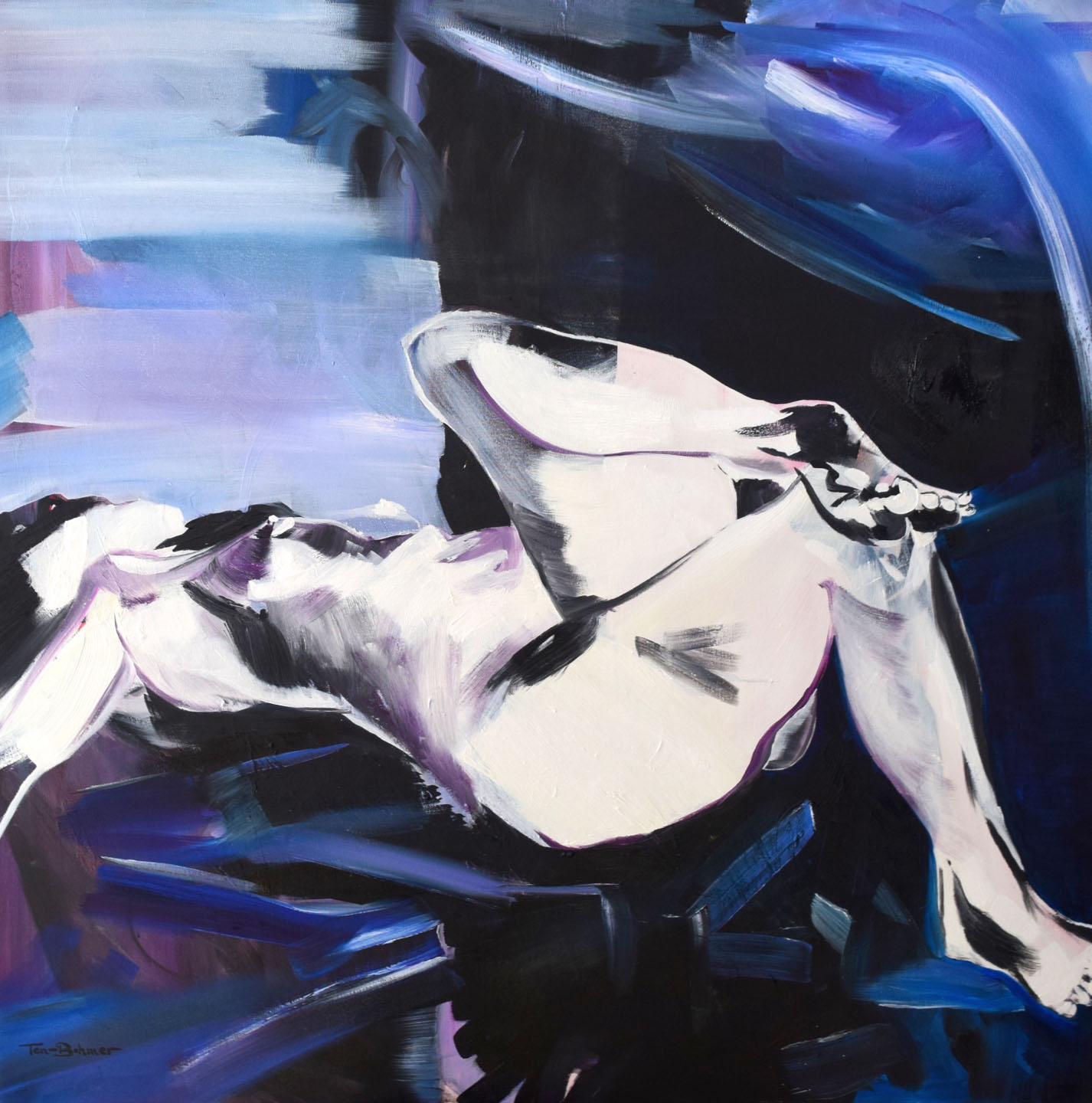 In this terms oils course Yvette Ten-Bohmer will walk you through an engaging course best suited to beginners yet also allowing for intermediate oil painters to learn some alternative approaches engaging in the avante-guard. We will explore contemporary Australian oil painters and also learn and observe the masters from the 20th century and back to the Renaissance. The learning process engages colour theory, perspective, form construction, texture building, contrast and light theory and expressive application. The subject matter will vary from still life at the early portion of the course, through to each individual's personal preference towards the end of the coarse.
MATERIALS & EQUIPMENT LIST
Paint colours – Titanium white, Ivory Black, Burnt Sienna, Ultramarine Blue, Pthalo Blue, Yellow Ochre, Cadmium red, Cadmium Yellow, Alizarin Crimson, Pthalo Green.
2 canvasses from your art store pre primed, size and depth of canvass is your choice although I would suggest a deeper canvass and a size approximate 60cm x 40cm, a bit smaller or a bit bigger will suit fine :)
Mineral turpentine and pale boiled linseed oil both from hardware store, Bunnings is the cheapest. (Ring before you arrive to make sure of stock) 2 jars with lids
Brushes – assorted cheap monte mate or jasart synthetic brushes are the best. (From common $2 stores) It is not the brush which should be the most expensive; rather the paint. Make sure of the AP quality seal on every tube.
Cotton Gloves – oils and turps are toxic to the skin and can create irritation. I myself do not bother but it may be a good idea.
Raggy clothes and rags!