Birds No-one Else Has Ever Seen!
Mixed Media Drawing, Painting, Origami and Collage: 5-9 years old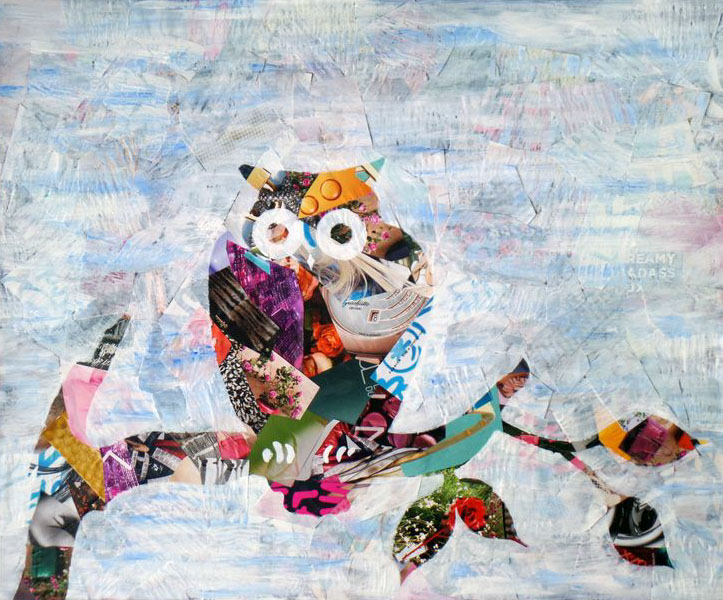 Learn to use basic drawing techniques in pencil to develop your ideas with 3 drawings. You will then choose your favourite drawing and be shown how to paint up using acrylics water based paints. You will then add to your art board some different textures and colours by cutting and glueing to create a beautiful collage which will be ready to take home at the end of the workshop to hang on the wall!