Multi-Media Painting Workshop
13 September 2018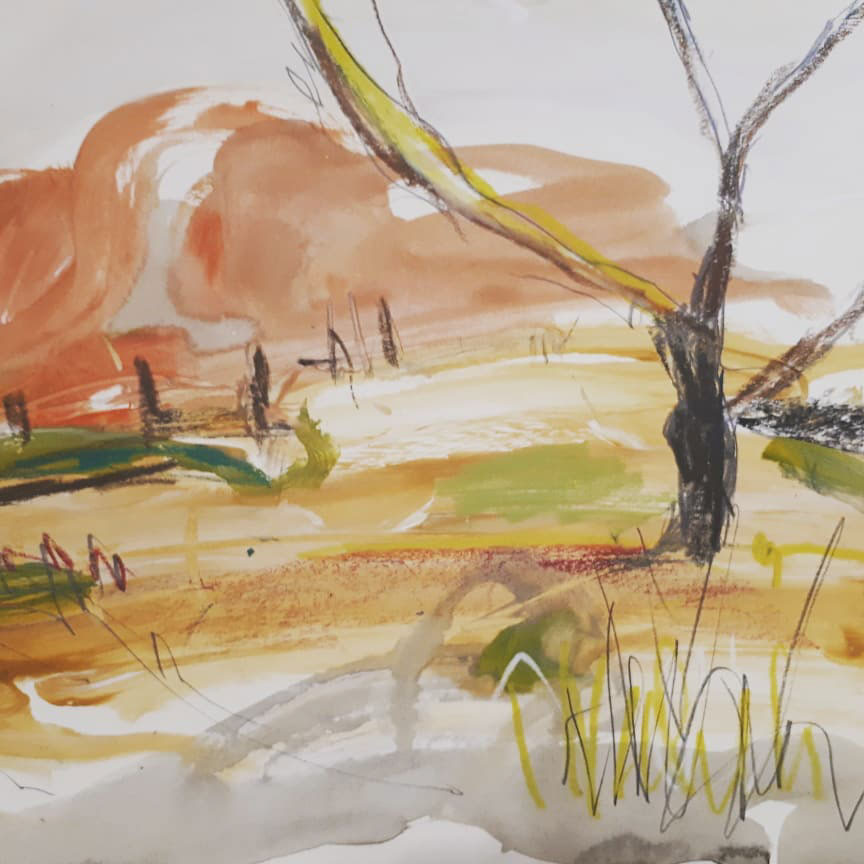 Artist Rachel Carroll takes you on a journey to extend your technical and creative skills using various media including acrylic paints, inks, pastels and collage. Individually tailored to all levels of experience, this is an opportunity to extend your multi-media skills set and enhance your perception.
For those returning feel free to bring your own materials (no charge) and I will extend your mixed media use by introducing a multi-layered approach using mono-prints. The possibilities are endless.
Cost: $80 plus $25 materials.