My Dream: Watercolour Painting and Collage after Marc Chagall
9 October 2019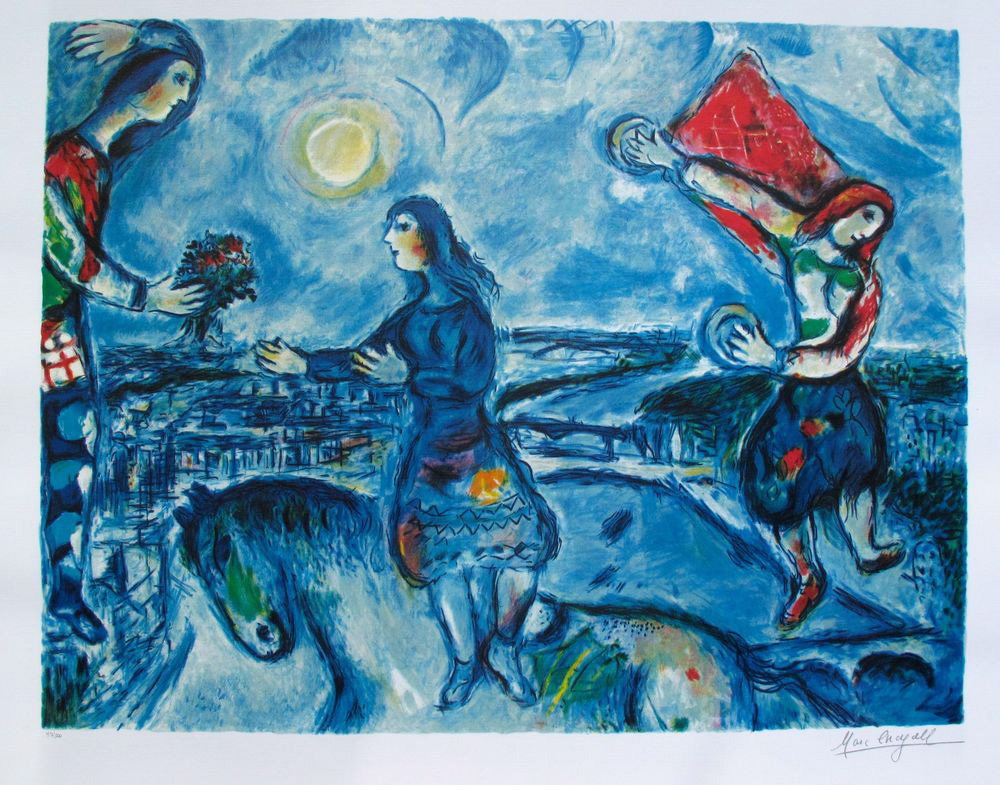 We will begin this workshop looking at some of artist Marc Chagall's dreamlike images and discuss what he might have been feeling. We will then write a short story about a dream we have had whilst sleeping that we remembered when we woke up!! This will be followed by a drawing of our dreams and some watercolour pencil colouring to work out what colours work best to describe how our dream felt for us. We will then move onto watercolour paints and paint our dreamscapes.
Before the workshop, please discuss a dream that your child has had and how that dream felt for them, and who or what was in it :)
All art materials supplied.
Give your child a full day of creative fun by booking them into this workshop and Mixed Media Sculpture after Brett Whiteley. Includes free supervision over lunch. Please bring lunch, a drink and healthy snacks.
Creative Kids Rebate
You can use a $100 Creative Kids Rebate Voucher if you book the same child into both workshops on Wednesday 9th October.
Please note:
You must purchase the 'Dual Enrolment' and enter coupon code 'CK' during checkout to receive the $100 discount, as well as separately entering your child's voucher number.
Only 1 'Dual Enrolment' is allowed per order. Please place multiple orders for enrolling more than one child.
Waiting list: Please leave your details if you would like to be informed of openings for this class or if it runs again...