Painting Multi Media Workshop
15 February 2018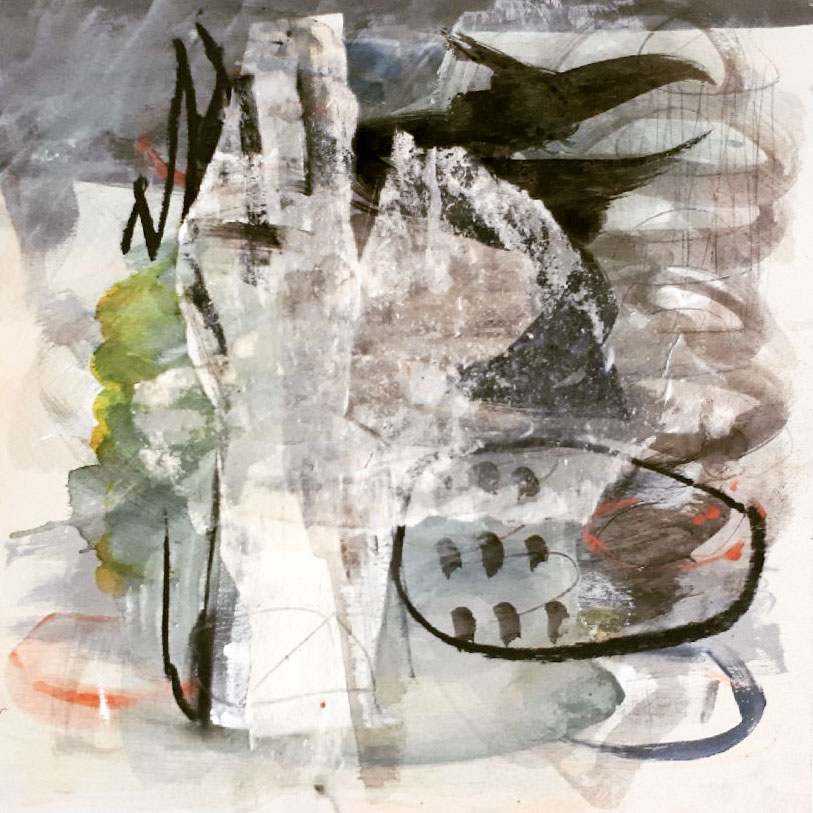 Artist Rachel Carroll will focus on painting, frottage and monoprinting as she takes you through a hands on journey to extend your technical and creative skills over 3 workshops in various media such as collage, oil paint and encaustic. These workshops are tailored to each individual student and their differing levels of experience to extend your skills set and enhance your perception.
Workshop 1 will focus on mixed media using water based media (bring a Canvas).
This is a chance to begin ideas and experiment with water based media. You are welcome to also work in oil paint if you prefer, if you wish to work in Oil on Board feel free to bring your oils and a board to work on.
Materials List
Most art materials provided.
Please bring:
A canvas 40x40cm
An apron and a smile
Please note:
There will be lunch break of 20 minutes during the middle of this workshop. Please bring your own lunch.
Who's Attending
9 people are attending Painting Multi Media Workshop – 15 February 2018
Waiting list: Please leave your details if you would like to be informed of openings for this class or if it runs again...