Painting Multi Media Workshop
3 May 2018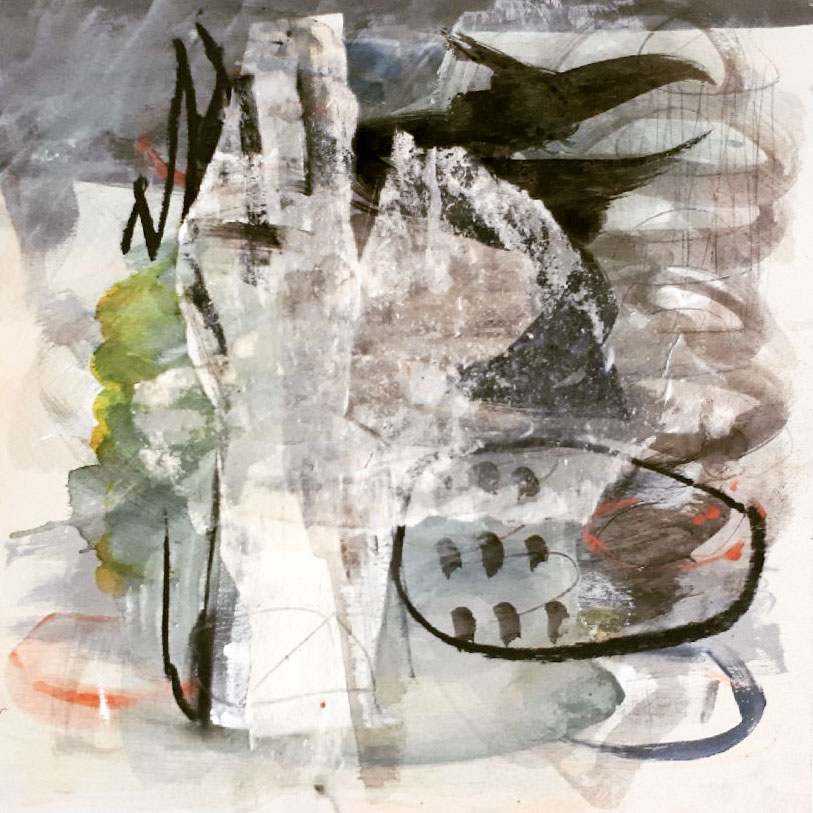 Artist Rachel Carroll will focus on painting, frottage and mono-printing as she takes you through a hands on journey to extend your technical and creative skills over 4 workshops in various media such acrylic painting and mixed media. These workshops are tailored to each individual student and their differing levels of experience to extend your skills set and enhance your perception.
Workshop 4 will start with acrylic and mixed media and the focus is on abstraction.
Materials
All art materials are supplied for a $25 materials fee payable to the tutor on the day of the workshop.
Please bring an apron, a smile and your lunch.
If you attended Painting Multi Media Workshop 1 or 2 or 3, bring the art work you created.
Please note:
There will be lunch break of 20 minutes during the middle of this workshop. Please bring your own lunch.
Who's Attending
11 people are attending Painting Multi Media Workshop – 3 May 2018