My Favourite Animal
Paper Mache: 6-10 years old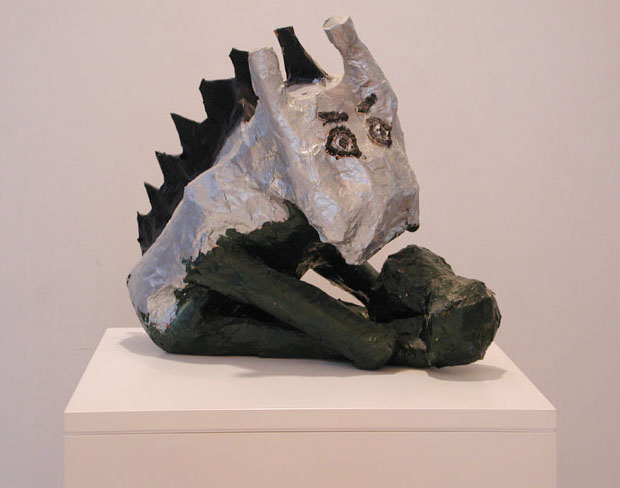 Paper mache, wool and paddle pop sticks are so much fun to build things with! You will be shown how to make a basic armature, which is the structure that supports your sculpture. You will then cover and model over your armature using paper mache and or wool.
You will then colour your art work with acrylic paint to take home!
Waiting list: Please leave your details if you would like to be informed of openings for this class or if it runs again...