Photography Fundamentals
Term 1 2016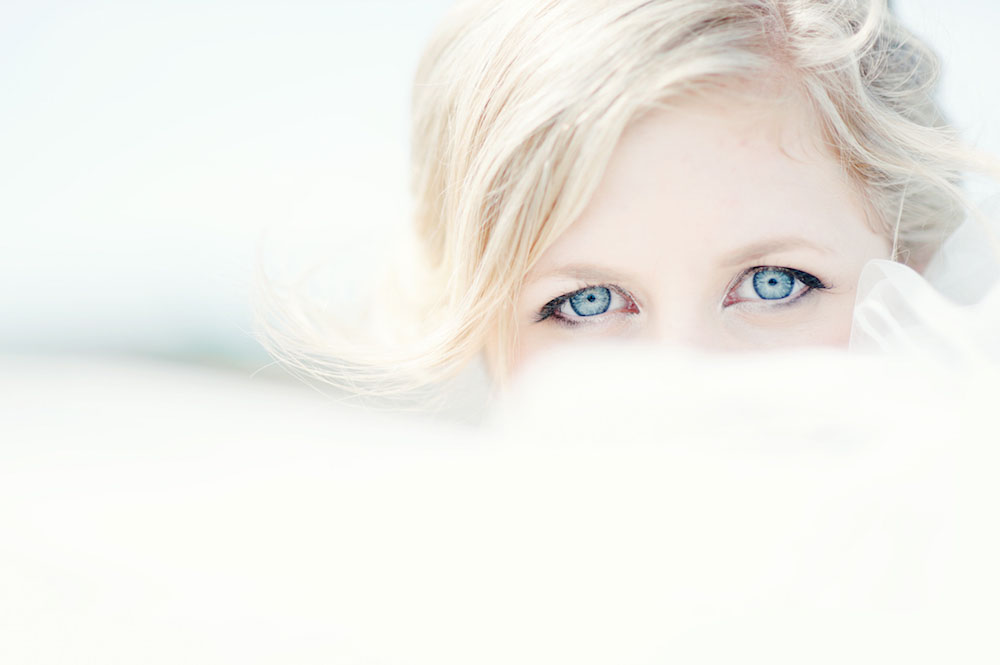 In this course, Fe Lumsdaine will teach you how to take creative control of your photography. Fe explains the technical aspects of photography in a logical and easy to understand way, and you will learn how to shoot in Manual mode with confidence and with amazing results.
Once you've mastered the technical side of things, she will teach you how to use light and emotion and composition to create extraordinary images.
Minimum requirements are a DSLR camera, an enthusiasm for learning, and a passion for photography.