Photography: Secret Life of Plants
15 April 2021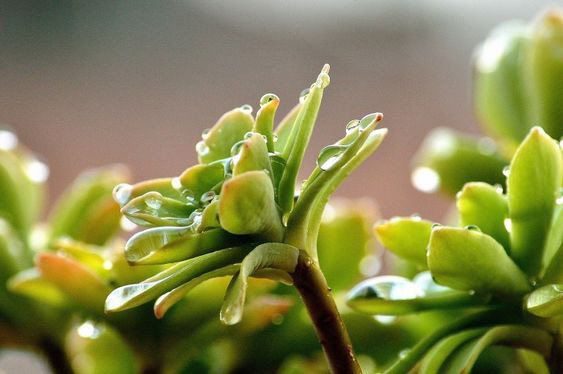 Using still life props and plants in this workshop you will learn about lighting and shadow-play, transparency and distortion to create beautiful and intriguing plant images. Your most inspired image will be printed off, drawn into and potentially enhanced using different apps, then reshot to post on Instagram.
All art materials included.
NOTE: Please bring your mobile phone with camera device.
Full Day of Fun
Give your child a full day of creative fun by booking them into both workshops on this day. Includes free supervision over lunch. Please bring lunch, a drink and healthy snacks.
Creative Kids Rebate
You can use a $100 Creative Kids Voucher if you book the same child into both workshops on this day, please choose the Dual Enrolment option.