Plaster Carving: Cave Art for the Future
8 April 2021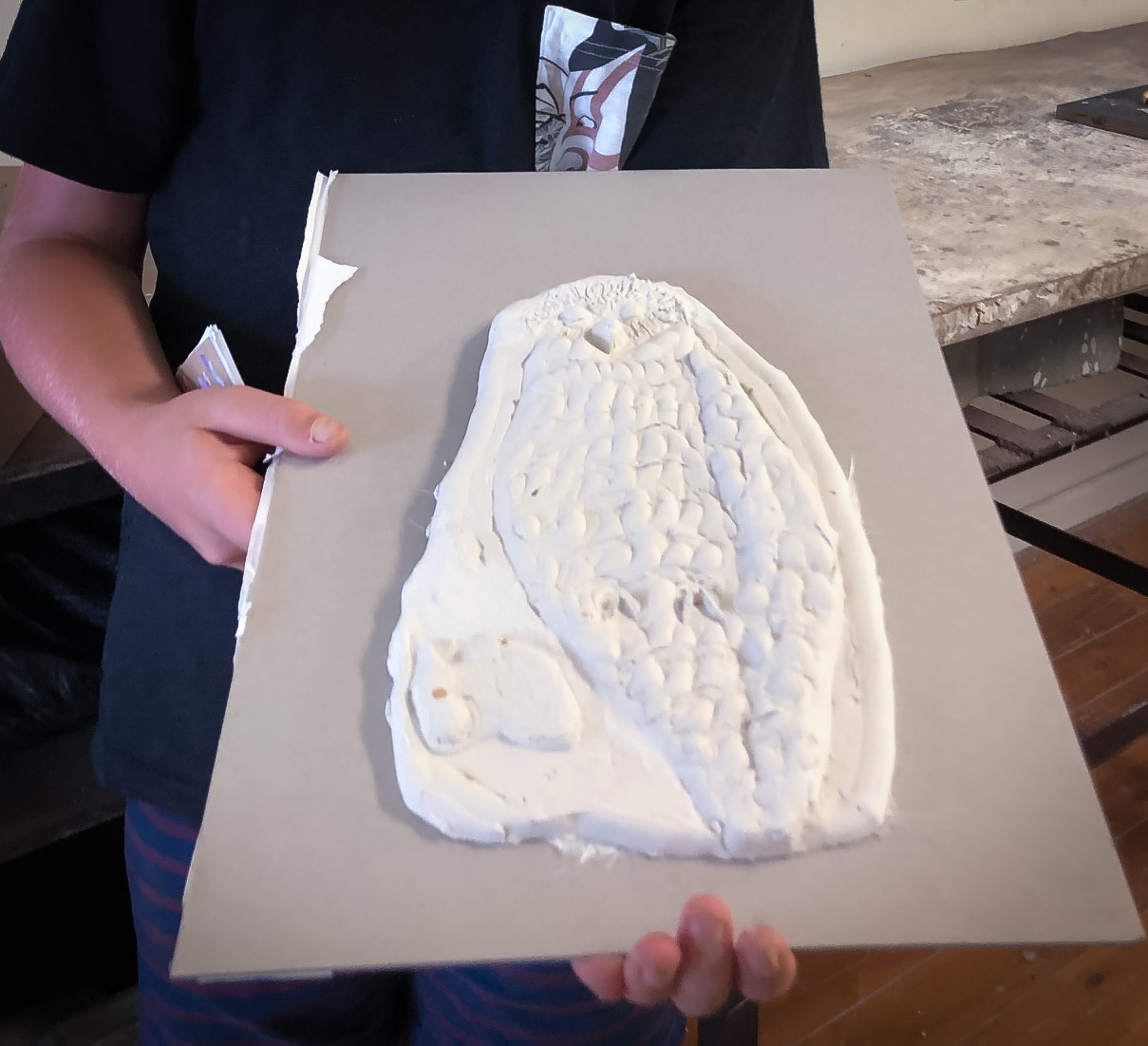 What might future cave art look like? Which leads to the questions like; how might the world look in 300 years time! Will humans still be here? Will there still be cities and houses? Think Planet of the Apes and then freefall… You will learn how to mix and pour a plaster slab which when cured will be carved into to create your imaginative interpretation of what cave art for the future might look like.
All art materials included.
NOTE: Please bring a flat tray or bread board to carry your carving home on.
Full Day of Fun
Give your child a full day of creative fun by booking them into both workshops on this day. Includes free supervision over lunch. Please bring lunch, a drink and healthy snacks.
Creative Kids Rebate
You can use a $100 Creative Kids Voucher if you book the same child into both workshops on this day, please choose the Dual Enrolment option.