Polymer Clay Sculpture
Dugongs – 22 September 2021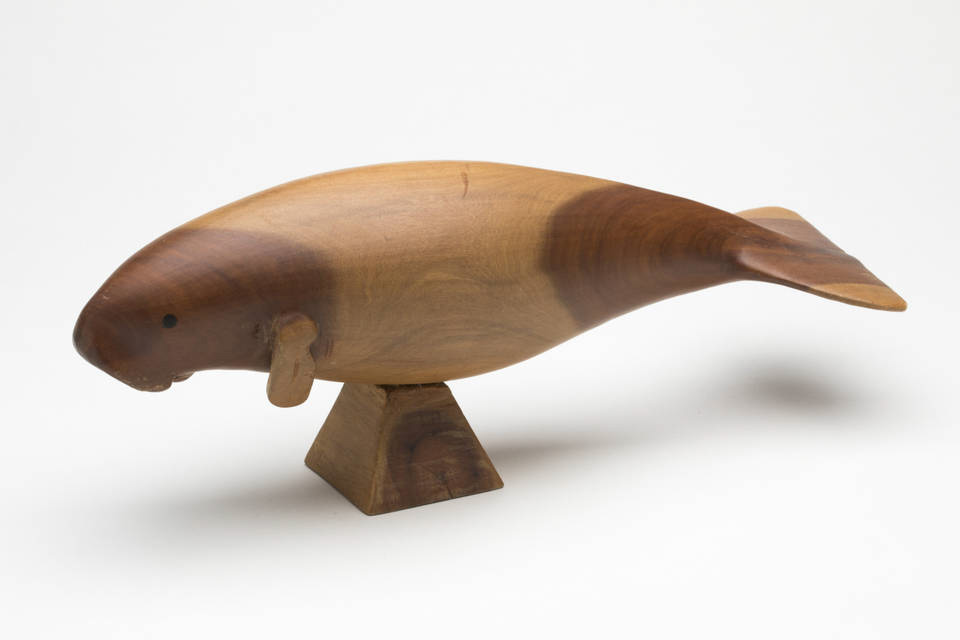 Dugongs are very special and mysterious sea mammals whose favourite food is seagrass. We will make a 3D Dugong to honour these wonderful creatures using sculpture techniques and polymer clay which will be fired in the oven ready to paint up before taking home to play with maybe in the bath and enjoy :) If we have time we may make a baby dugong too!
All art materials included.
Places are limited and bookings are essential.
Full Day of Fun
Give your child a full day of creative fun by booking them into both workshops on this day. Includes free supervision over lunch. Please bring lunch, a drink and healthy snacks.
Creative Kids Rebate
You can use a $100 Creative Kids Voucher if you book the same child into both workshops on this day, please choose the Dual Enrolment option. Each workshop will only cost $5!
Class nearly full:
only 3 places left