Sculpture Casting 3 Day Intensive: Body Parts And Found Objects
16 17 & 18 April 2018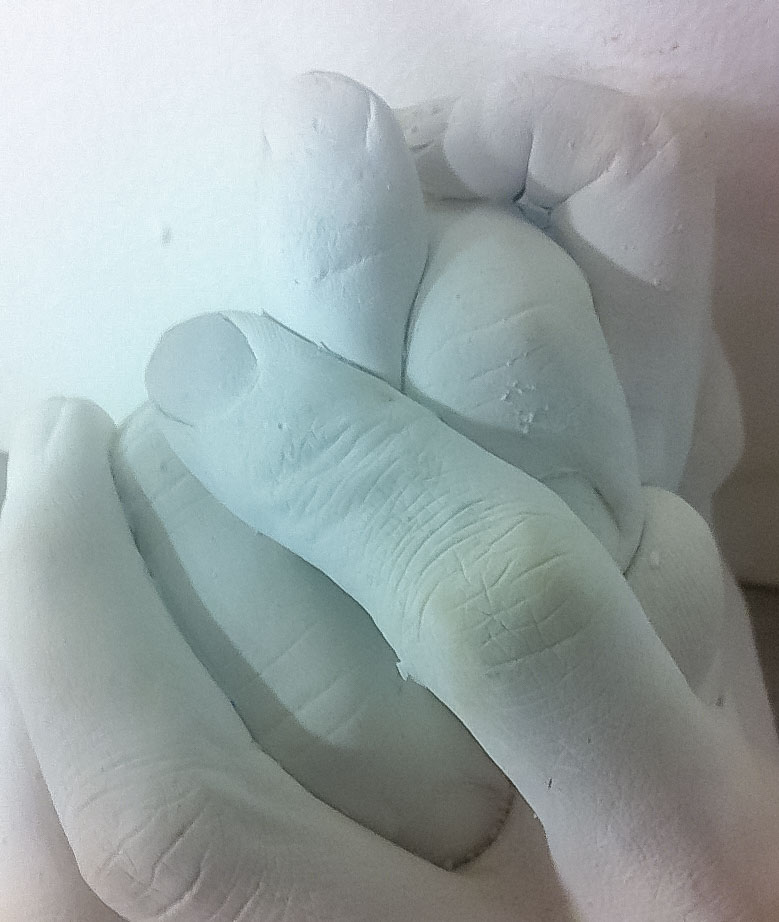 Join multi form artist Christine Simpson as you consider the hybrid combination of cast human appendages and found objects to create metaphorical sculptural forms. By exploring simple casting techniques and mechanical methods to co-join body castings and inanimate objects, students will learn to create new forms and narratives in this 3 day intensive sculpture camp.
Participants to bring inspirational images or drawings for sculptural ideas, found objects of their choosing, lunch, and wear covered in shoes.
All casting materials supplied.
Note: Maximum class size 8 participants.
Bookings essential.
Who's Attending
One person is attending Sculpture Casting 3 Day Intensive: Body Parts and Found Objects – 16 17 & 18 April 2018