Sculptures inspired by Japanese Totoro Characters
7 April 2021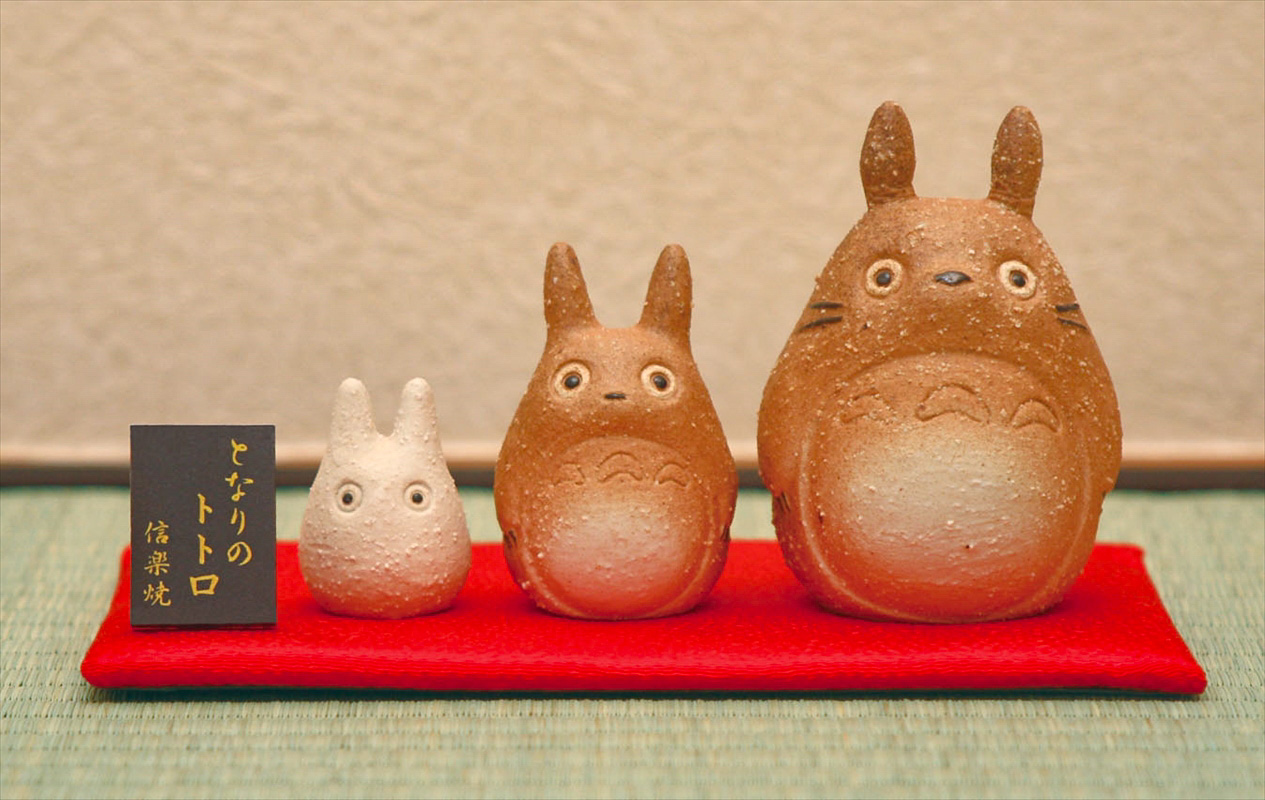 We will begin by looking at some images of cute Japanese Totoro figures and decide which image we will turn into a 3D sculpture using Polymer Clay. We will learn how to make the foil armature before "skinning" this structure with the polymer clay. Once we have finished modelling these figures they will be placed in the oven to bake and harden. After they have cooled down we will paint them up ready to take home and enjoy :)
All art materials included.
NOTE: Please bring a small box to carry your sculptures home in.
Full Day of Fun
Give your child a full day of creative fun by booking them into both workshops on this day. Includes free supervision over lunch. Please bring lunch, a drink and healthy snacks.
Creative Kids Rebate
You can use a $100 Creative Kids Voucher if you book the same child into both workshops on this day, please choose the Dual Enrolment option.
Waiting list: Please leave your details if you would like to be informed of openings for this class or if it runs again...