SEE and Draw Natural Sydney
26 August 2017
Join us for a fabulous afternoon's drawing workshop in the unique Narrabeen Lagoon Catchment. Drawing is for everyone! Learn about drawing mediums charcoal, pencil and pen to explore techniques in hatching, smudging and dotting as you develop planes, depth and form to create 3 dimensional qualities in your drawings as you explore this foundation stone workshop. You will hear about the history of Narrabeen lagoon and its aboriginal significance located in the beautiful Northern Beaches of Sydney. Catch the iconic L90 bus from Wynyard, or the Manly ferry and 155 bus and alight at Narrabeen Street and walk down to the lagoon to be met by your tutor Christine Simpson from Sydney Art Space. Easels, boards, clips, drawing paper and materials will be supplied. You will take home your own drawing.
We will be drawing at the beautiful and environmentally unique Narrabeen Lagoon, Sydney's largest lagoon and catchment off Narrabeen Street, Northern Beaches, not far from Sydney's CBD. Narrabeen lagoon is home to a diversity of flora and fauna, aboriginal history and wonderful views and bushwalks.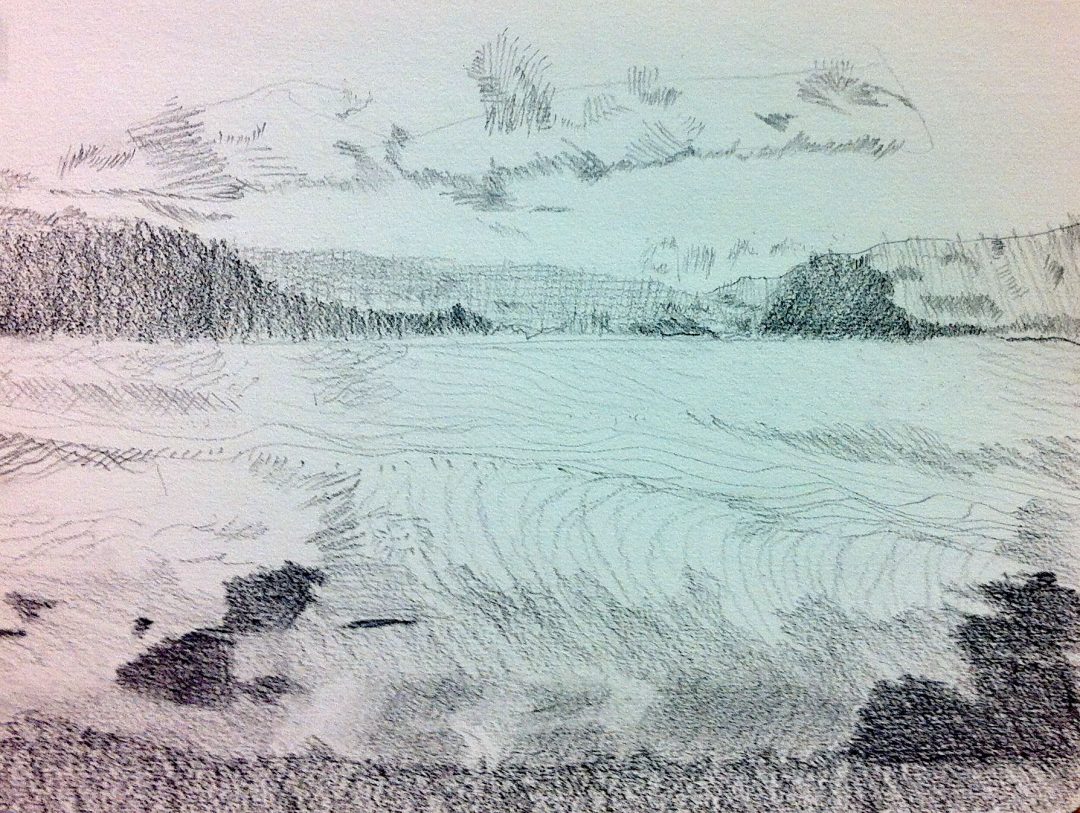 Drawing materials will be supplied. Please bring your own camera, hat, sunscreen, bottle of water (cafes close by for coffee) and any drawing materials if you have some, opal card if catching the bus from any newsagency, comfortable attire.