Soft Sculpture Workshop: Dyeing, Stuffing And Stitching
15, 16 & 17 January 2018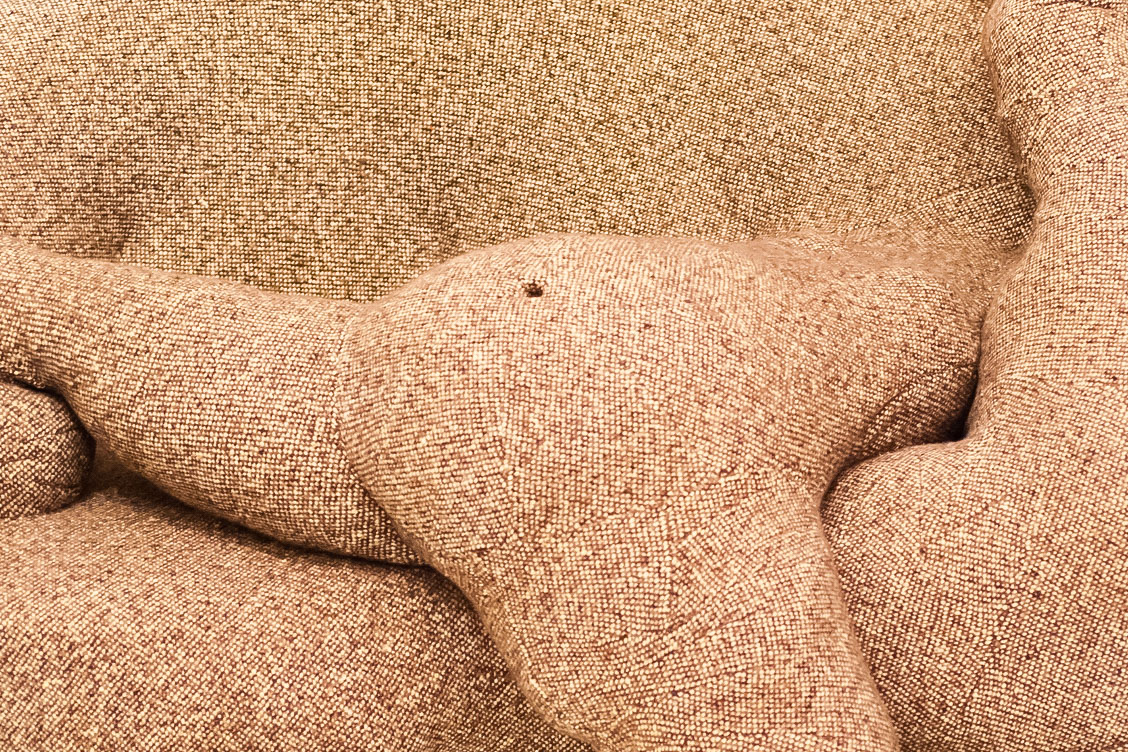 Join multi-form artist Christine Simpson as you develop a soft sculpture from concept to 3 dimensional form using various techniques including drawing your concept, creating a simple natural armature using twigs and branches, covering and stuffing to develop form, cold dyeing applications, stitching and finishing your art piece.
All materials supplied.
Tickets are not available as this event has passed.