Stoneware Handbuilding
Term 3 2019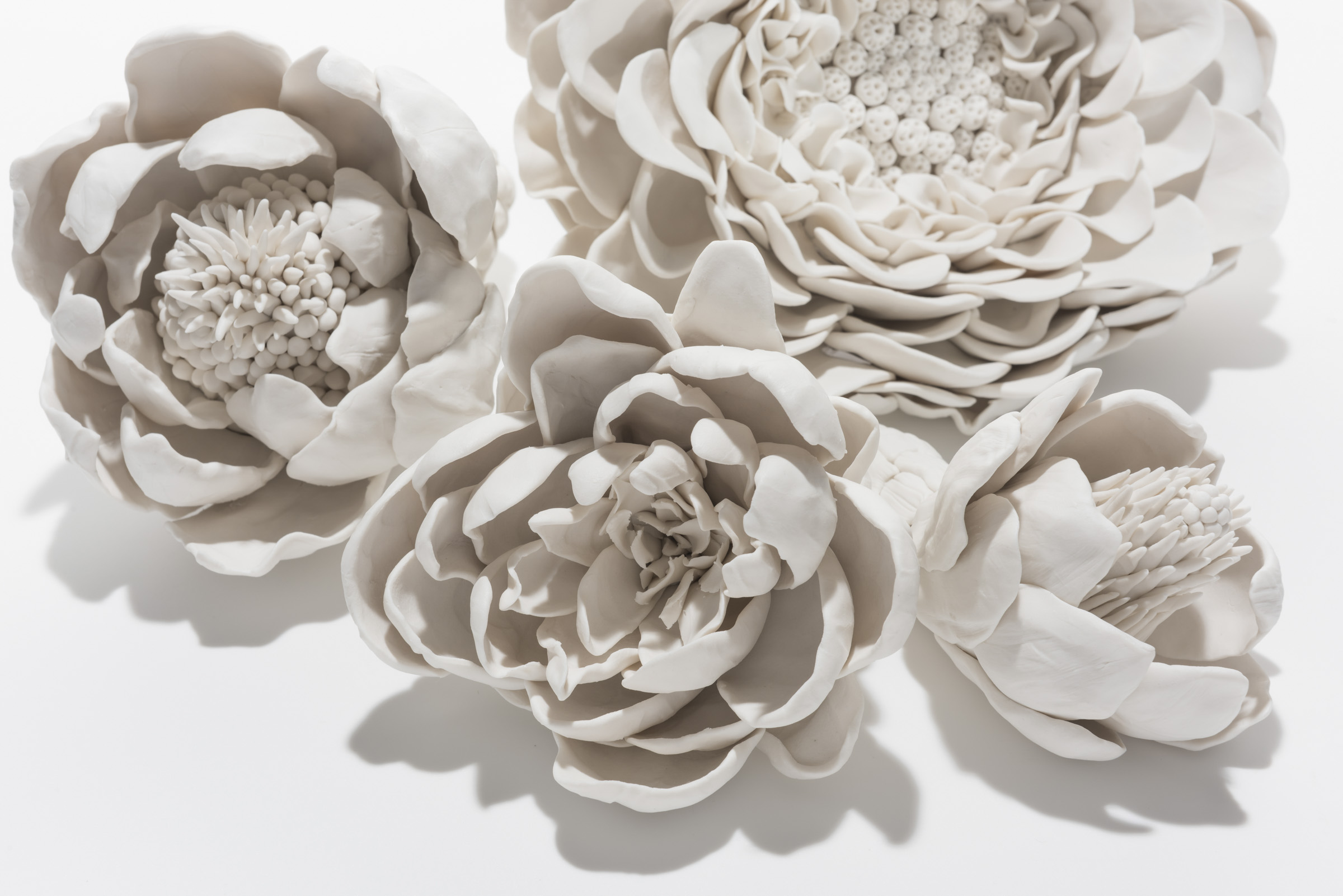 A ceramic hand-building course encouraging personal creativity that focuses on making plant or marine forms with demonstrations in hand-building including clay slab and clay coiling techniques. The course also provides knowledge about surface treatments and practical information about clays and firing.
In Week 1 clay demonstrations include techniques to create a plant or marine form. Students make preliminary forms and learn how to make and use clay slurry.
In Week 2 students draw up ideas for clay pieces and decide on clay form and technique for a larger piece. Students bring in own marine objects, plants or flowers and try out clay techniques; surface treatments and can discuss their work.
Week 3 includes a short nature excursion for developing ideas and a fresh perspective in clay works. Students continue to experiment with surface treatments. Demonstrations include clay coiling and slab work and also further information about clays and tools including those for making vessels.
Week 4 includes an introduction to a variety of display options in ceramics. Work on and develop individual pieces.
Week 5 includes an introduction to firing options and glazing choices. Work on and develop individual pieces. Work will be fired at the completion of week 5 and after work has dried out.
There is a materials fee of $28pp for your clay, this can be paid directly to the tutor or included with your order below.