Teens Art Club: Sculpting using Sculpey
Strange Creatures Pokemon Style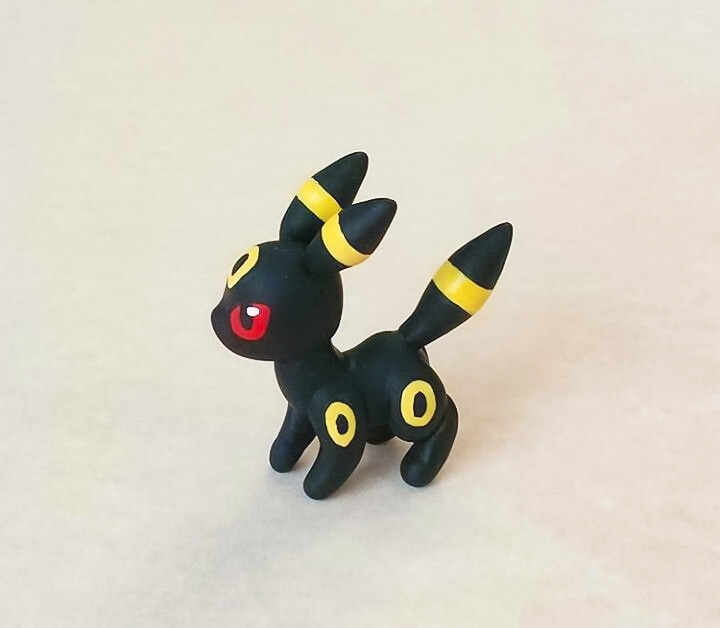 We will be inspired by the creatures from Pokemon as sculptural minatures so bring in an image of your favourite Pokemon. We will then move into our own imaginations to create and draw some of our own creatures which will then be sculpted using Sculpey. These forms will then be baked in the oven and if time permits be painted before the journey to their new homes somewhere at your place : ]
Full Day of Fun
Give your teenager a full day of creative fun by booking them into both workshops on this day. Includes free supervision over lunch. Please bring lunch, a drink and healthy snacks.
Creative Kids Rebate
You can use a $100 Creative Kids Voucher if you book the same teenager into both workshops on this day.
PLEASE NOTE:
You must purchase the 'Dual Enrolment' and enter coupon code 'CK' during checkout to receive the $100 discount, and separately enter your child's voucher number and details.
Only 1 'Dual Enrolment' is allowed per order. Please place multiple orders to obtain the rebate for more than one child.