Teens Art Club: Sculpture Clay Handbuilding
Reptile Park – 14 January 2021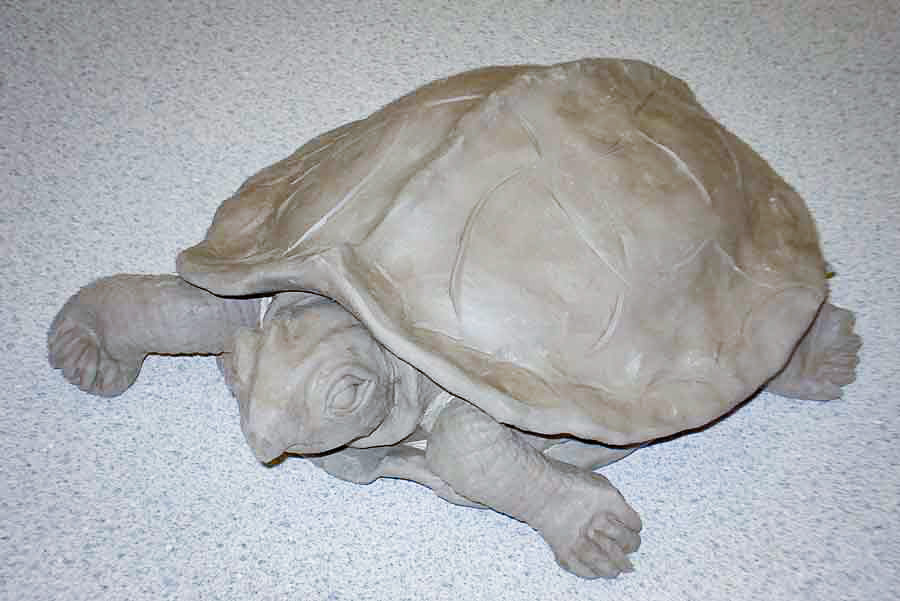 Let your imagination go wild as you think up what your reptile park might look like! These ideas will be translated into drawings and then we will build our own reptile park in clay using coiling and slab techniques.
NOTE: Please bring a shoebox to take your sculptures home in.
Full Day of Fun
Give your child a full day of creative fun by booking them into both workshops on this day. Includes free supervision over lunch. Please bring lunch, a drink and healthy snacks.
Creative Kids Rebate
You can use a $100 Creative Kids Voucher if you book the same child into both workshops on this day, please choose the Dual Enrolment option.
Class nearly full:
only 1 place left
Waiting list: Please leave your details if you would like to be informed of openings for this class or if it runs again...