Water Colour
With Nettie Lodge - Term 3 2021
Watercolour is a beautiful, transparent colour paint medium that reflects the light of the page and can create expression, atmosphere and unique sensitivity to enhance an image in many and varied ways.
Watercolour can be used as a tight, controlled medium, or a loose, spontaneous and abstract medium or as a wash or an underpainting. It is a versatile paint and and can be used in many and varied ways using many and varied techniques.
The art of beautiful watercolour is in practising the right techniques.
Nettie Lodge presents a 5 week course in creative watercolour techniques, designed to suit many and varied projects such as landscape, still life, portraits, illustration etc.
The course will be tailored to the specific needs of each participant and no previous experience is necessary. It is a hands-on course and Nettie will work on a one to one basis with each participant.
Week 1: Exploring the medium
An introduction to various watercolour techniques
Week 2: Colour
An introduction to the use of colour, colour mixing, creating atmosphere, creating tone and basic colour theory.
Week 3: Your Project
A focus on beginning an individual project.
Week 4: Iterations
Various watercolour techniques for depicting the same image.
Week 5: Recap
Finishing projects and looking forward.
Cost
5 Week Term – $250
PLEASE NOTE: Sydney Art Space vouchers are not transferable for this coursework
Contact Nettie to book in or for more information:
nettiel@iprimus.com.au
P: 0410 078 754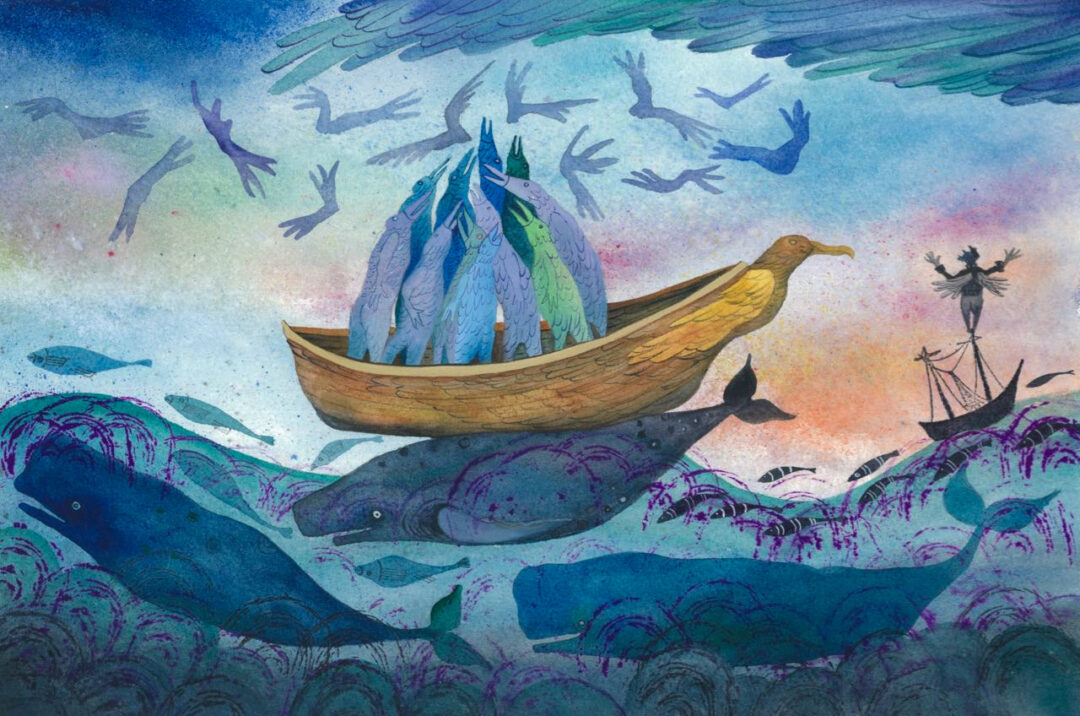 Nettie Lodge
Nettie Lodge is an artist, author and illustrator of children's books.
Her current project is Tell Tails, An Anthology for Animals, which she is writing and illustrating. It will be published later this year by Green Olive Press.
Her most recent major solo exhibition was based on the poem The Rime of the Ancient Mariner by Samuel Taylor Coleridge and held at the Manly Art Gallery and Museum.
She works in Sydney as a freelance illustrator from her studio on Scotland Island in Pittwater, north of Sydney.