Drawing Painting Embroidery Collage
World Cityscapes – 23 September 2021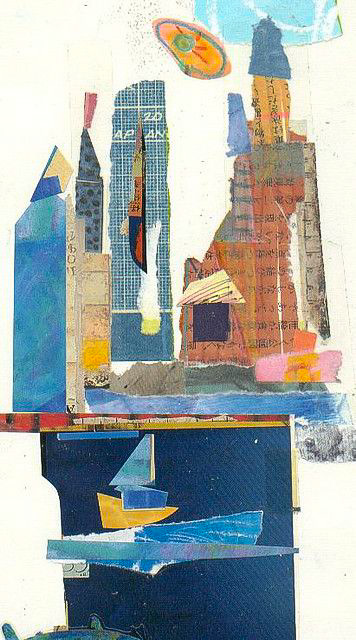 The skyline of many world cities exhibit some amazing architectural shapes and urban spaces. Choose your favourite aspect of your special world city and bring it in as an image to be recreated as an artwork via drawing, painting, embroidery and collage on paper, to mount on a canvas to take home and enjoy!
All art materials included.
Places are limited and bookings are essential.
Full Day of Fun
Give your child a full day of creative fun by booking them into both workshops on this day. Includes free supervision over lunch. Please bring lunch, a drink and healthy snacks.
Creative Kids Rebate
You can use a $100 Creative Kids Voucher if you book the same child into both workshops on this day, please choose the Dual Enrolment option. Each workshop will only cost $5!