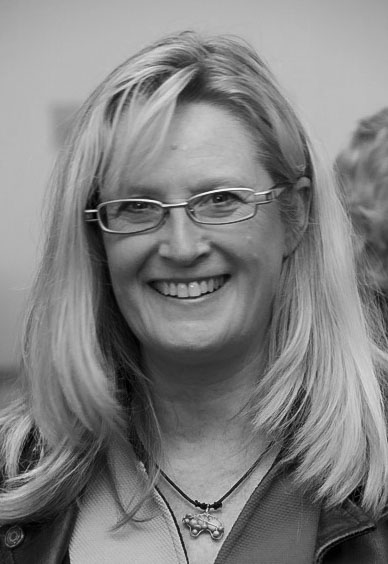 Cindy is an expressionist painter with an obsession for ocean pools and swimmers using oil on board for her distinctive figurative landscape paintings, often compared to those of Nicholas Harding.
Trained in both Canada and Australia, Cindy uses a limited palette and distinct tonal style which has seen her short listed for the Mosman Art Prize for successive years. From a lineage of well-known Canadian painters, Cindy is represented in both countries and is the key organiser of Artspot exhibition for professional artists. A member of Pittwater Artist Trail she has given limited classes on her style in the form of weekend workshops due to strong artist demand and is looking forward to a more formal tutorial period.
Living between both countries she loves keeping abreast of art trends and styles and shares this knowledge generously.