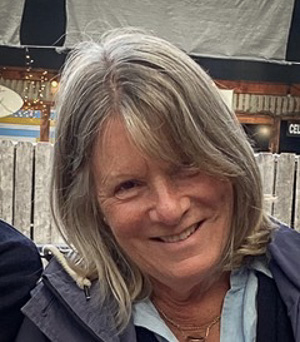 Nicky is a teacher, an artist, an illustrator and a printmaker.
Originally trained as an illustrator and visual arts teacher in the UK, Nicky has lived and worked in Asia and Australia for the past 30 years. Her varied career has included, most recently, living in Shanghai and creating illustrations for cards and calendars, teaching a visual arts programme at The Australian Catholic University for student teachers and illustrating 3 cookbooks.
Drawing is her passion – whether it is recording a road trip in a sketch book, life drawing, or perhaps finding a leaf or an insect that inspires drawing.
Nicky hopes to help students understand that drawing is a wonderful way to look at the world and create images that become unique versions of our world. She feels it is exciting to share knowledge and ideas and inspire passion for drawing and an understanding of the endless possibilities.