Clay Sculpture: The Green Tree Frog
4 July 2023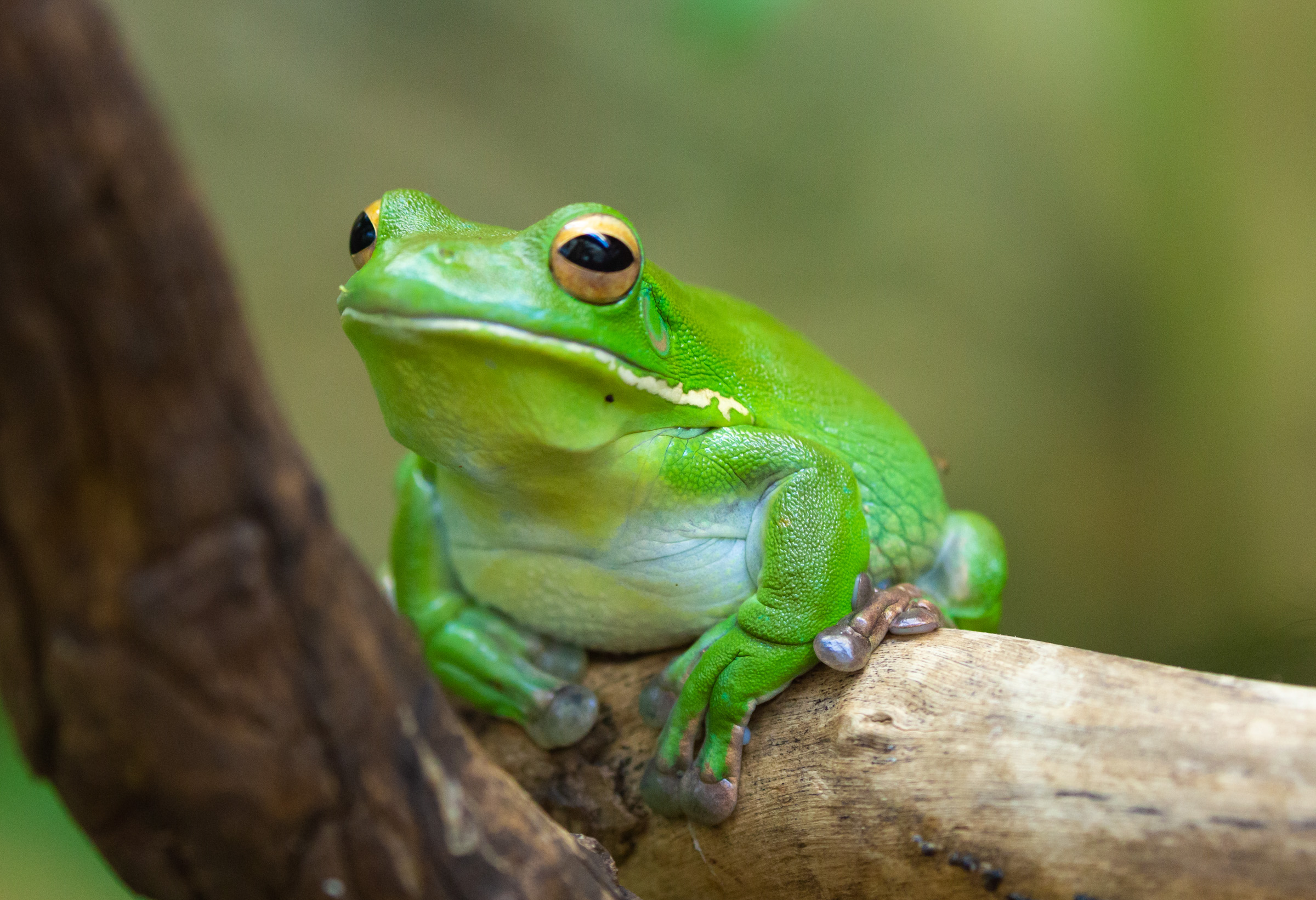 Did you know that the Green Tree Frog is one of the most widespread Australian frogs? It lives in New South Wales, Queensland, the Northern Territory, South Australia, and Western Australia. Green Tree Frogs can live in urban areas, forests, woodlands, wetlands, and heath. They have a habit of taking up residence in drainpipes, water tanks, letterboxes and even toilet bowls! In this fun workshop we will look at the shape of the green tree frog and learn how to sculpt it in clay. Perhaps you will sculpt your frog coming out of a toilet bowl to get the whole family talking!!
All art materials included.
Places are limited and bookings are essential.
Full Day of Fun
Give your child a full day of creative fun by booking them into both workshops on this day. Includes free supervision over lunch. Please bring lunch, a drink and healthy snacks.
Creative Kids Rebate
PLEASE NOTE: As dual enrolment for July 4th workshops is now SOLD OUT, you can still use your CKV before June 30th and book in for dual enrolment for our Spring Art Workshops on Wednesday October 4th. Please email info@sydneyartspace.com and let us know your child's name, voucher number and DOB and we will book you in for Spring : ]
You can use a $100 Creative Kids Voucher if you purchase a Dual Enrolment which books the same child into both workshops on this day (only one dual enrolment is required – either for the morning or the afternoon workshop). Each workshop will only cost $5!