Description
Our fabulous Kids Art Pack includes:
Cotton Canvas Panel 11 x 14in
Set of 5 Paint Brushes
Acrylic paint set 12 x 12ml tubes
Drawing Pad A4
Graphite Pencil 2B, pencil case
Mixing palette, plate and sticks
1 packet dental alginate
1 container plaster
plastic mixing container
paddle pop stick
toothpicks
$30 Voucher to spend on Children's Art Workshops or Coursework
Links to downloadable instructional PDF guides to 2 Workshops
Pick up from Studio or $25 flat fee for postage anywhere in Australia.
The art instruction PDFs included in Art Pack 2:
DRAWING AND WATERCOLOUR PAINTING
Winged Creatures inspired by Mirka Mora
Have you ever dreamed of flying or of having wings? In this wonderful and fun workshop we will look at the amazing drawings and paintings of Mirka Mora to find inspiration to draw and paint your own imaginary winged creatures.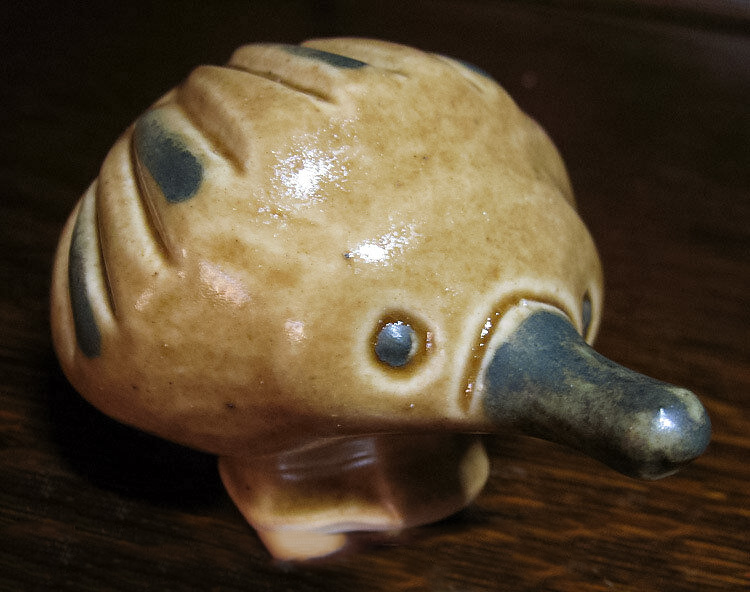 SCULPTURE
Polymer Clay Echidnas
We will start this workshop by looking at and drawing the shapes that make up an echidna's body. Following on from this we will then make foil armatures in the shape of the echidna from underneath the skin before modelling on top with polymer clay to create the outside of the echidna, quills and claws included and maybe even an echidna egg! After these sculptures have been baked and cooled we will paint them ready to enjoy :)
Reviews
"It was very enjoyable and fun to do with my mum. I'm looking forward to the next time that we can do it."
Amelie
"A big Thank you to Sydney art space for preparing this art pack. My daughter and I had so much fun completing all the activities in the PDF provided. We also loved that there is space for the creative mind to do something slightly different. We loved making the echidna with polymeric clay and are looking forward to the next time we get art supplies."
Jessica