Kids Art Club
Term 1 2022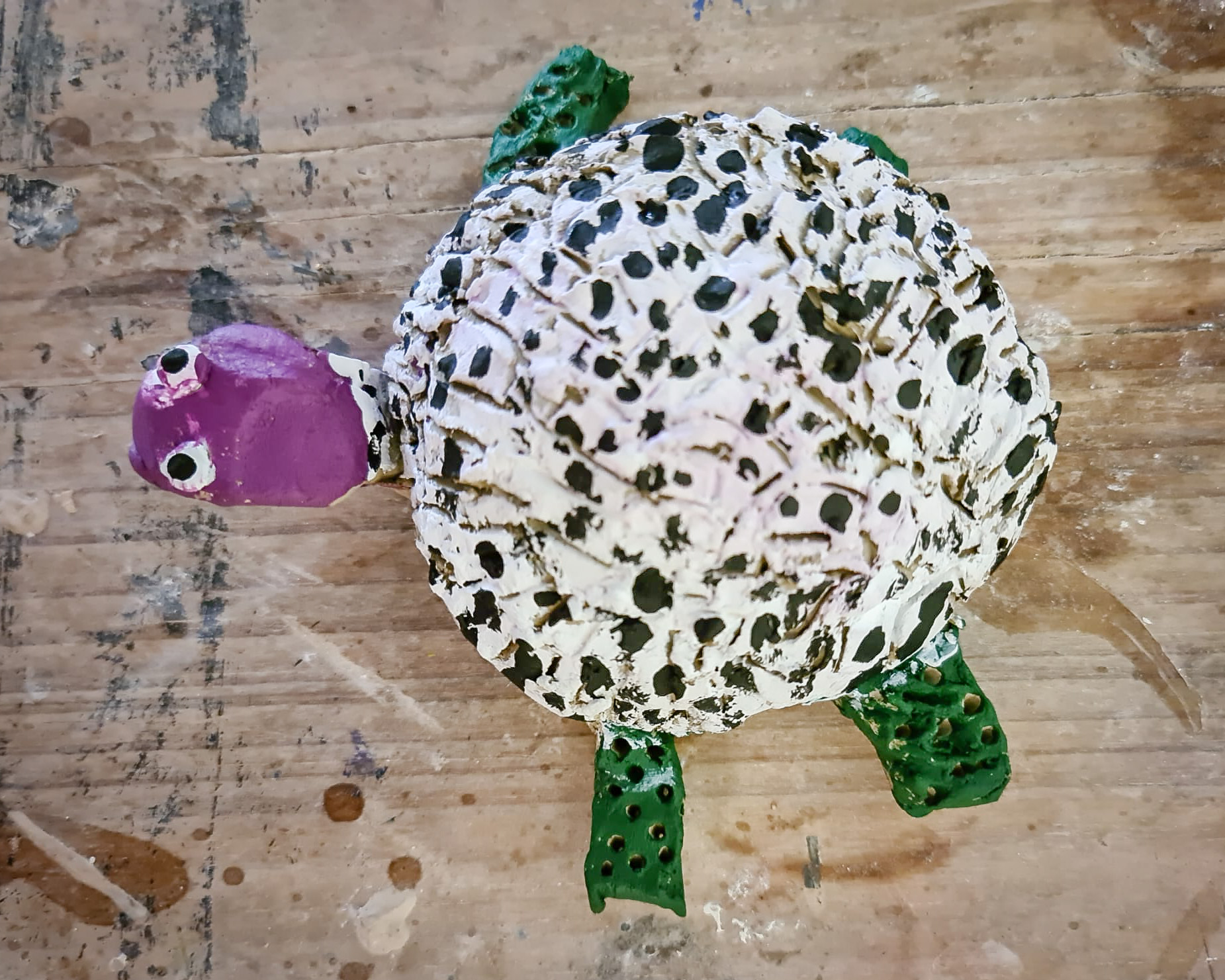 The creative act is fundamental in providing an opportunity for children to connect with their innate creativity whilst having fun! Join artist and arts educator Sue Richardson to explore a range of techniques/materials focusing on building foundational skills whilst children find and develop their creative expression. Watercolour, pencil, charcoal, clay and pastels will be among the materials used to build unique compositions. We will weave into our work the seasons, nature, dreams and story as we draw inspiration from life & imagination.
TERM 1: DRAWING PAINTING AND SCULPTURE
Week 1:
Roosters and Chickens
Children will learn to do Chinese style brush strokes using watercolour and black ink.
Week 2:
Still life Collage inspired by Cubism
Children will learn a bit about the Cubist Art period and apply the techniques to their own artwork.
Week 3:
Haunted House
Imaginative drawing with an emphasis on textures using graphite and felt tipped pen.
Week 4:
Landscape from above.
Taking a birds eye view of the landscape children will make paintings inspired by John Olsen and Aboriginal Artists.
Week 5:
Portrait of Dogs and Cats
Children will create a furry friend in pencil whether it is your own pet or belongs to someone else. Drawings in pencil and or charcoal.
Week 6:
Clay Cat or Dog Sculpture
Using the drawings from last week as inspiration children will create a clay animal using hand building techniques.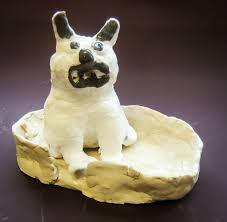 Week 7:
Portrait drawing
Using crayon, children will use a mirror and work on the proportions of the face to create a likeness of themselves.
Week 8:
Painting and Finishing
Children will paint up the clay animal sculpture and finish off their portrait drawings.
Creative Kids Rebate
You can use a $100 Creative Kids Rebate Voucher if enrolling for a half or full term. To find out all about it and how to apply for your 2020 voucher please go to: www.service.nsw.gov.au/campaign/creative-kids
NOTE: When enrolling for a course or workshop please make sure you put the appropriate number of students enrolling in the enrolment box.