NBCS Kids Art Club
8 Week Course – Term 4 2023
The creative act is fundamental in providing an opportunity for children to connect with their innate creativity whilst having fun! Join artist and arts educator Christine Simpson to explore a range of techniques/materials focusing on building foundational skills whilst children find and develop their creative expression. Watercolour, pencil, charcoal, clay and pastels will be among the materials used to build unique compositions. We will weave into our work the seasons, nature, dreams and story as we draw inspiration from life & imagination.
Week 1 Sculpture
The Wonderful Dugong!
The children will sculpt the dugong in clay after discussing and drawing its shape and proportions. Their sculptures will then be dried and fired ready for painting.
Week 2 Drawing and Painting
Sunsets
Children will look at different images of sunsets which will then be discussed as a composition of their own making. These ideas will be drawn and then painted onto canvas to take home and enjoy.
Week 3 Ink and Wax Resist
Starry Night after Vincent Van Gogh
Children will be inspired by the series of Starry Night paintings by Vincent Van Gogh to come up with their own interpretations using wax resist and ink techniques.
Week 4 Drawing
Silly Faces
Children will be drawing in pencil and charcoal to create silly faces using their classmates as models. If time we might throw in a family portrait too!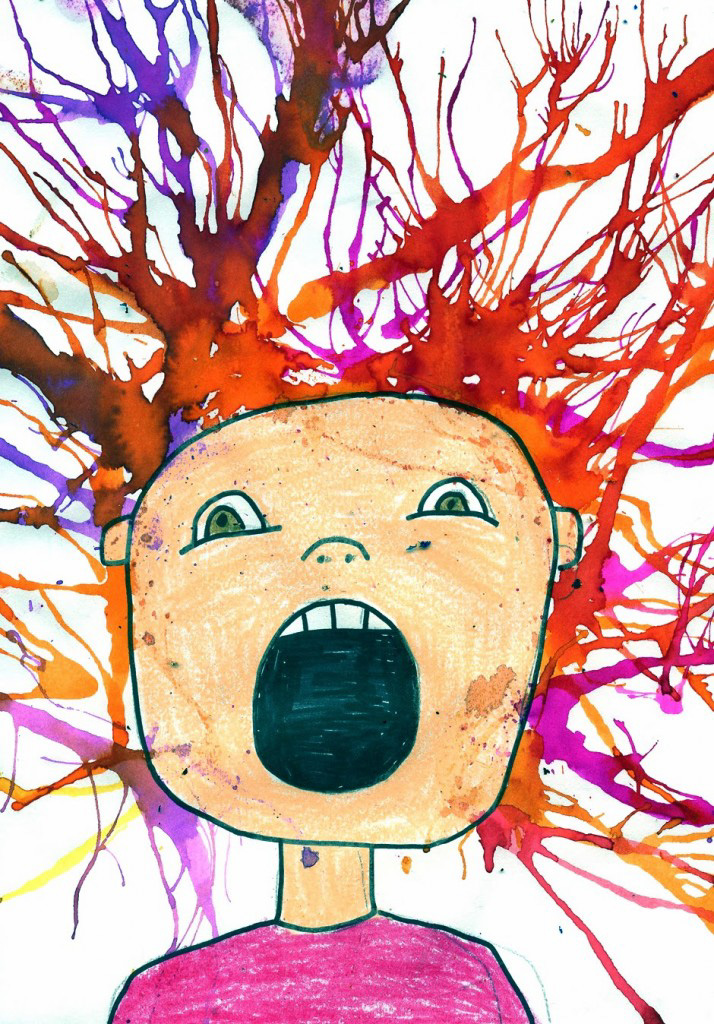 Week 5 Acrylic Painting
The Scream after Edvard Munch
Children will be inspired by the famous Munch image, The Scream before developing their own compositions in acrylic paint.
Week 6 Drawing and Collage
Bilby Christmas Decorations
Children will begin by learning to draw the bilby which will then be cut and collaged onto cardboard cylinders to make Bilby Christmas decorations to hang off your tree.
Week 7 Watercolour Painting
Beware the Jellyfish!
Children will use watercolour techniques to create beautiful but dangerous jellyfish, which will be cut and mounted onto a coloured background to take home and enjoy.
Week 8 Sculpture
The Dugong
Children will paint up their beautiful fired dugongs to take home for the holiday table and show off to the family :)
Creative Kids Rebate
You can use a $100 Creative Kids Voucher for this course, please choose the appropriate enrolment option below and you will be asked for your child's voucher details during checkout.
To find out all about it and how to apply for your 2023 voucher please go to: www.service.nsw.gov.au/campaign/creative-kids