Sculpture: The Incredible Koala: Handbuilding in Clay
24 January 2023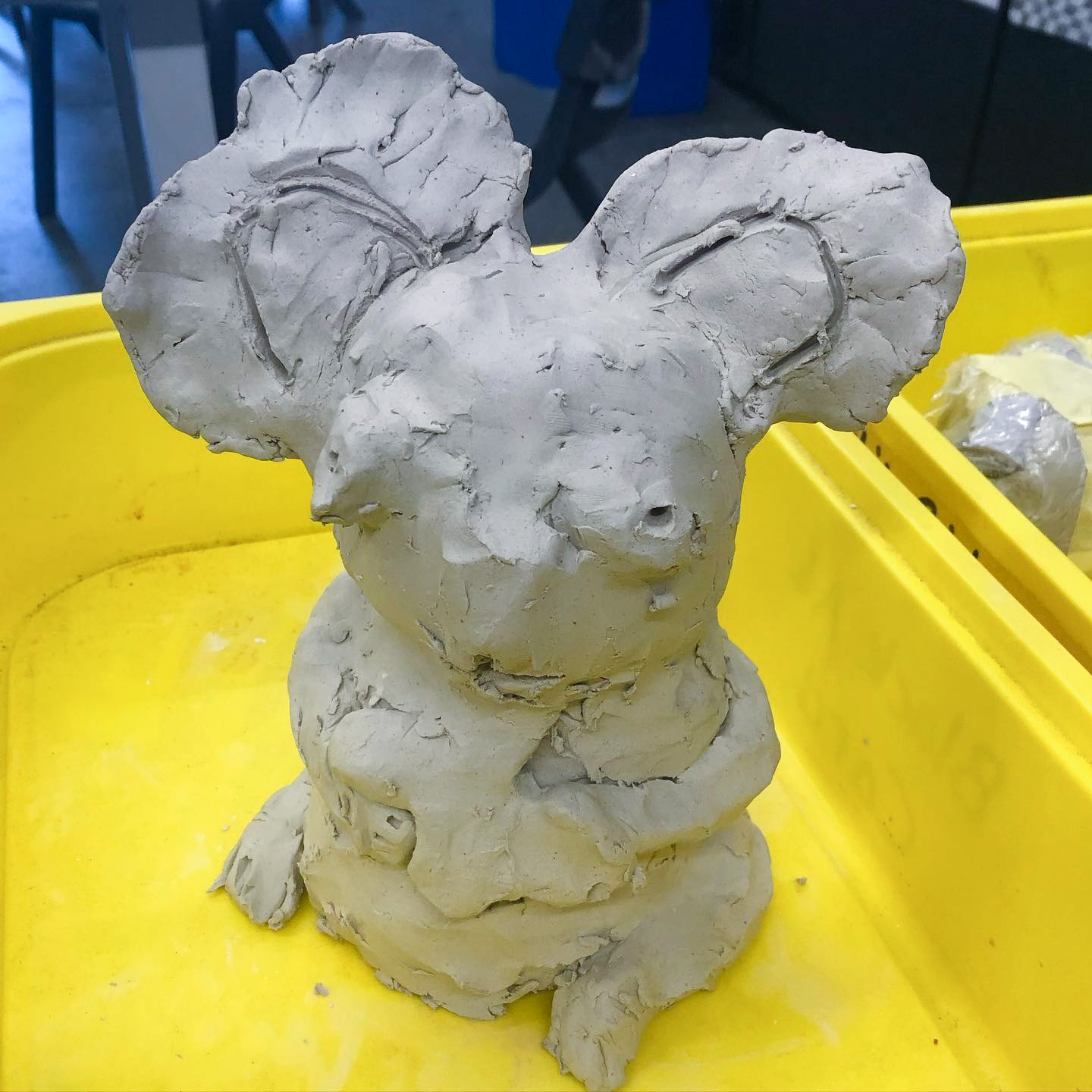 Children will discuss the shape, peculiarities and proportions of the iconic Koala before developing drawings which will then be developed into a 3 dimensional sculptures using clay hand building techniques.
NOTE: Please bring a shoebox to take your sculpture home in.
All art materials included.
Places are limited and bookings are essential.
Full Day of Fun
Give your child a full day of creative fun by booking them into both workshops on this day. Includes free supervision over lunch. Please bring lunch, a drink and healthy snacks.
Creative Kids Rebate
You can use a $100 Creative Kids Voucher if you purchase a Dual Enrolment which books the same child into both workshops on this day (only one dual enrolment is required – either for the morning or the afternoon workshop). Each workshop will only cost $5!