Newport Sculpture Trail-Blazers 2017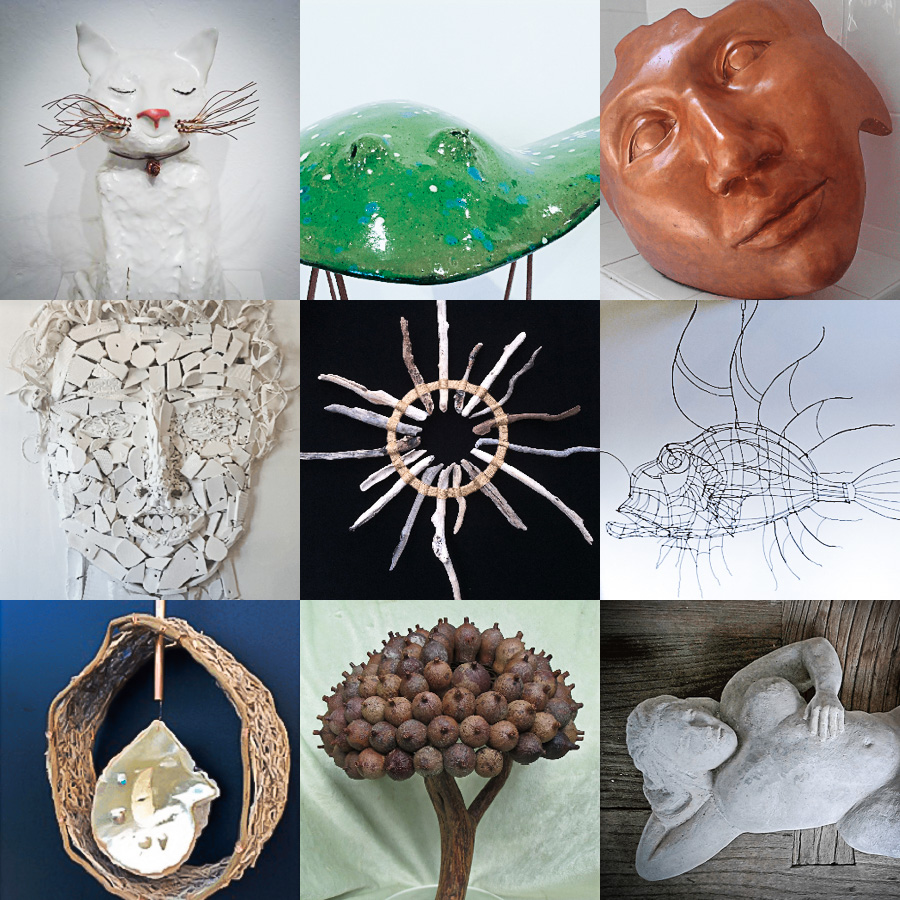 The Newport Sculpture Trail-Blazers 2017 is an annual art event, running over 2 weeks, that promotes sculpture, northern beaches artists, local businesses and the community of Newport village. This year's trail will run from the 22nd of September to the 9th of October 2017 and for the first time will include performance, sound and installation artworks as well as sculpture.
This will be the 5th year of this art event, previously known as the Newport Sculpture Trail, co-founded by Patsy Clayton-Fry and Chris Riou. This year's event will be managed by our team here at Sydney Art Space and co-founder Patsy Clayton-Fry will remain on board as the event's public liaisons officer.
Call Out for Artists
Artists are invited to exhibit their art works at approximately 32 designated shop and laneway sites (to be announced). Artworks can be for sale. There will be a curatorial selection for the winner of this year's event (prizemoney to be announced) and a people's choice award.
All interested artists please apply by Friday 11th August 2017. Spaces are limited so please be quick.
More Info for Artists Artist Application Form
Newport Village Businesses
The festival's reach is huge and we are hoping that this will further promote Newport as a cultural destination bringing a larger sector of the public to your business domain!
If your business takes part you'll receive:
Promotion of your business on our Trail-Blazer brochures.
Promotion of your Business on our upgraded website and Facebook page which will include a trail-blazers map locating your business site.
Promotion of Newport Village through The Manly Arts Festival.
Promotion of your business with flower boxes and banners strategically placed at the front of all contributing businesses.
We sincerely hope that you will join us for this year's great exhibition!