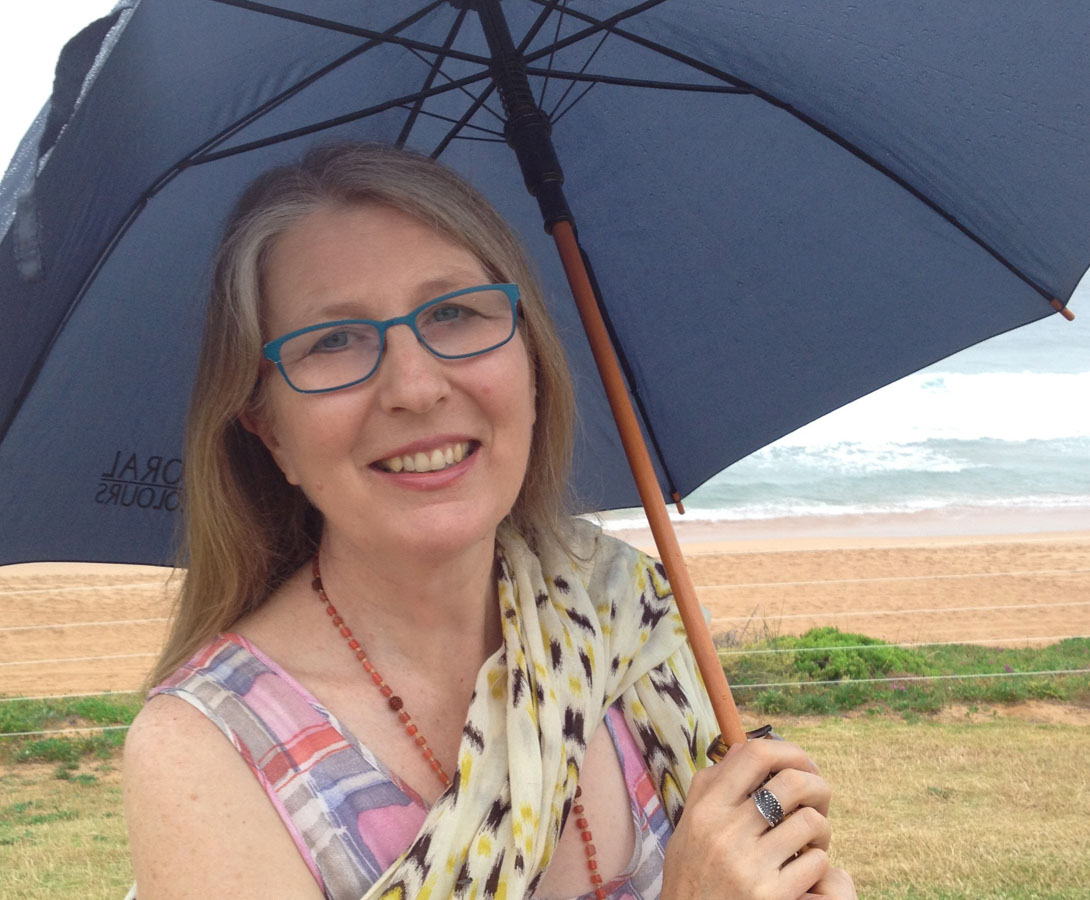 Christina Frank is a Sydney based visual artist, working in a variety of disciplines: drawing, painting, ceramics and sculpture. She combines materials and media in installations and collaborative projects. Invariably her work touches on connections: to place and each other.
A qualified architect, Christina studied at the University of Sydney. From this background she brings a strong identification with environment, site and context, and a practiced design process approach to projects and creativity. A childhood spent in Sydney bush suburbs established a deep bond with this landscape.
Christina worked as an architect over 14 years. She initiated and ran an after-school art program for 4 years, in which she was concerned to share skills and encourage creativity in children. She was an artist in residence at Eramboo artist environment, exhibiting in group shows there. She was selected for Fisher's Ghost Art Prize, Sculpture in the Glen, Sculpture at Stony Range, Sculpture in the Garden, Lake Light Sculpture Jindabyne, as well as 'On Islands', 'Art in Odd Places' and Avalon Carnival public art projects. She has exhibited at Manly Art Gallery, and has work in cafes and boardrooms.
Artist statement
I have always felt compelled to create. My first sculptures were made of clay dug from a creek bank. I grew up in the Sydney bush and feel very connected to this landscape I studied architecture at the University of Sydney, incorporating numerous Tin Sheds art courses. I examined beauty and its model in the natural world, in a thesis on the Taj Mahal and the lslamic principles it embodies.
In practicing architecture I was concerned with conscious design responsive to the environment, and joyful to the spirit I have designed homes, places of work, and worked on large public buildings.
I have spent much time and energy raising 3 boys. I have run an after school art program in which I sought to share skills and encourage creativity in children. Drawing together my experiences I am now an exhibiting artist, experimenting across media drawing, painting, sculpture, ceramics and photography. I continue to concern myself with beauty, inner spirit and the natural world. My work invariably touches on connections family and relationships, connections to each other and to place I explore the underlying rhythm, and patterns of landscape, and its power in shaping identity.