Term 2 has been very productive with some great work being conceived and developed :)
Sculpture workshops are full steam ahead with a fabulous variety of forms being made in clay, plasticine, wax and directly in plaster and acrylic resin. Some students who have finished their modelling will now cast via either a waste mould method to produce a unique piece or by making a silicone rubber mould to produce a series of the same work. Casting materials will be plaster, acrylic resin, epoxy resin, cement, electroplating in bronze and bronze casting itself, done offsite with the seriously skilled sculptor and foundryman Michael Vaynman.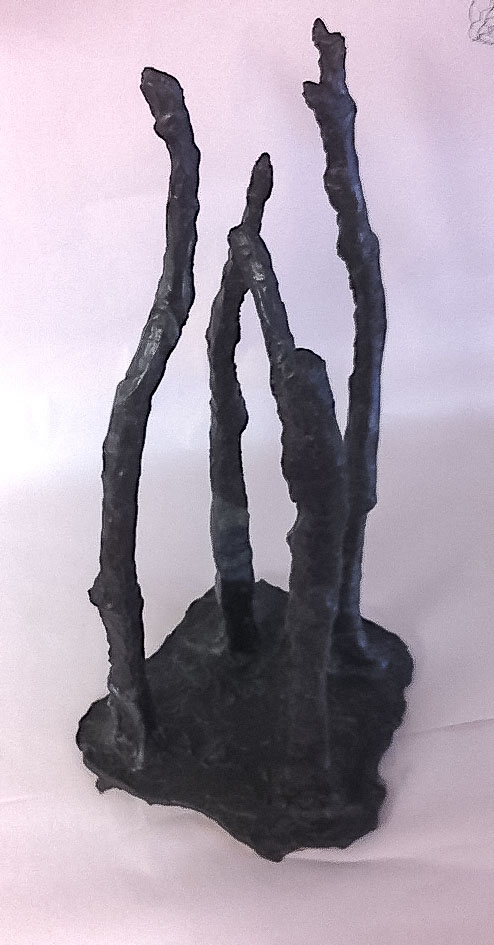 Sculpture lifeclass will complete our live model sessions before moving into finishing and casting. This term has been a beautiful seated pose from a female model who reminds us of Dora Maar, (a muse of Pablo Picasso) so the end result will be very interesting indeed!
Drawing Fundamentals has spent this term largely looking at planes, perspective, tonal studies using different media and developing cross-hatching techniques to create depth and form. Drawing has become addictive for some students who are also using the lessons as a form of meditative response to seeing back at home :)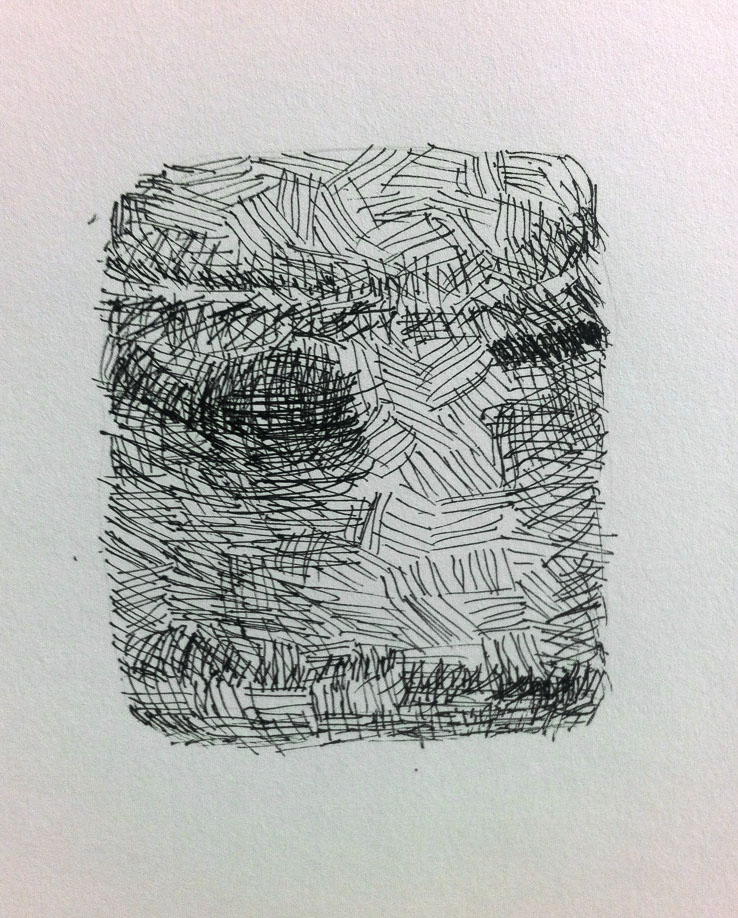 Kids Art Club is humming along with tutor Christina Frank conducting some wonderful self-portrait sessions painted on canvas. The kids have also been exploring wax resist paintings and will immerse themselves in illustrations to make and finish their own image journey book for the end of this Term :)
Oil painting's tutor Yvette Ten-Bohmer has been putting participants through their paces as they familiarize with the processes of glazing. Students have been developing primary, secondary and tertiary colour wheels to create tints, tones and shades. This knowledge will be cemented via monochromatic projects and a still life. Further sessions will include tutoring on brushstroke application, creative expression, collage and abstraction.
Lifedrawing has been considering the human form in terms of cylinders, cubes and contour lines releasing participants from the need to feel they have to "reproduce" what is in front of them. These are sessions dedicated to seeing and exploring and some wonderful results are ensuing!
HSC students can enjoy private tuition on Saturday mornings with our talented tutor Alia Di Paolo from 10am-1pm. Alia will advise students as to how best plan their concepts and VAPD to maximise their visual art outcomes. Bookings essential.